Kiuna's Celebrate 23rd Anniversary In Style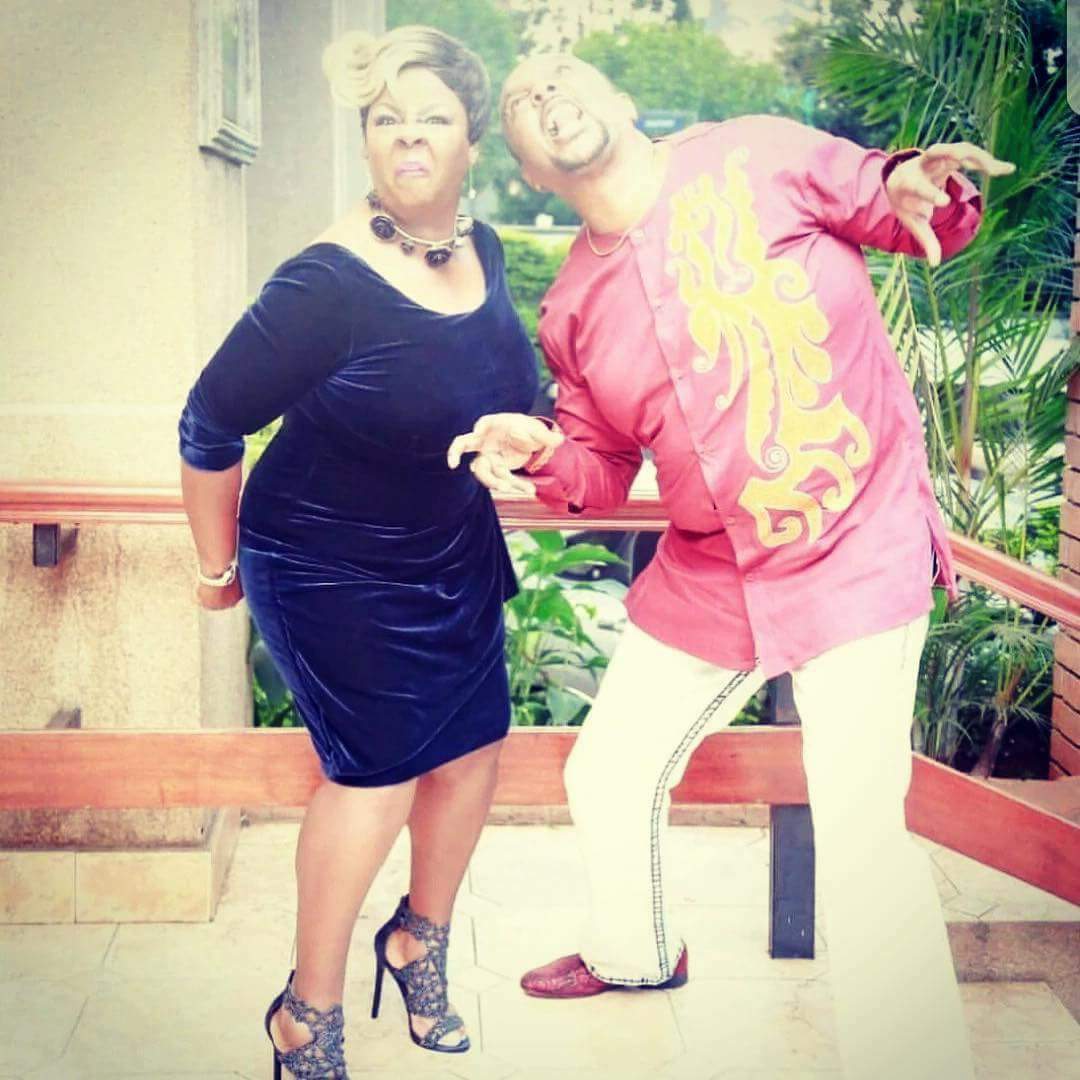 JCC's televangelists and most popular pastors Bishop Allan Kiuna and Rev. Kathy Kiuna had a double blessing last weekend as the two had a birthday and a wedding anniversary to celebrate.
Kiunas got married about 23 years ago before they embarked on a journey to create one of the most popular churches in Kenya, despite the fact of having been controversial in the same breathe.
In the mid of 2017, there were romours that Kiunas marriage was on the fence after it was alleged that Allan had impregnated another woman, the two moved fast to refute the claims and quickly went to South Africa for a holiday in what was viewed as a come together agenda.
The two are now proud parents to three kids and one grand child.
Rev. Kathy just received her deluxe car worth 20 million some few weeks ago, as Allan hopes to get his jet flown to Kenya.
We wish them all the best in their marriage.
Comments
comments