Lukaku, Bakayoko On Bad Receiving End As Social Media Erupts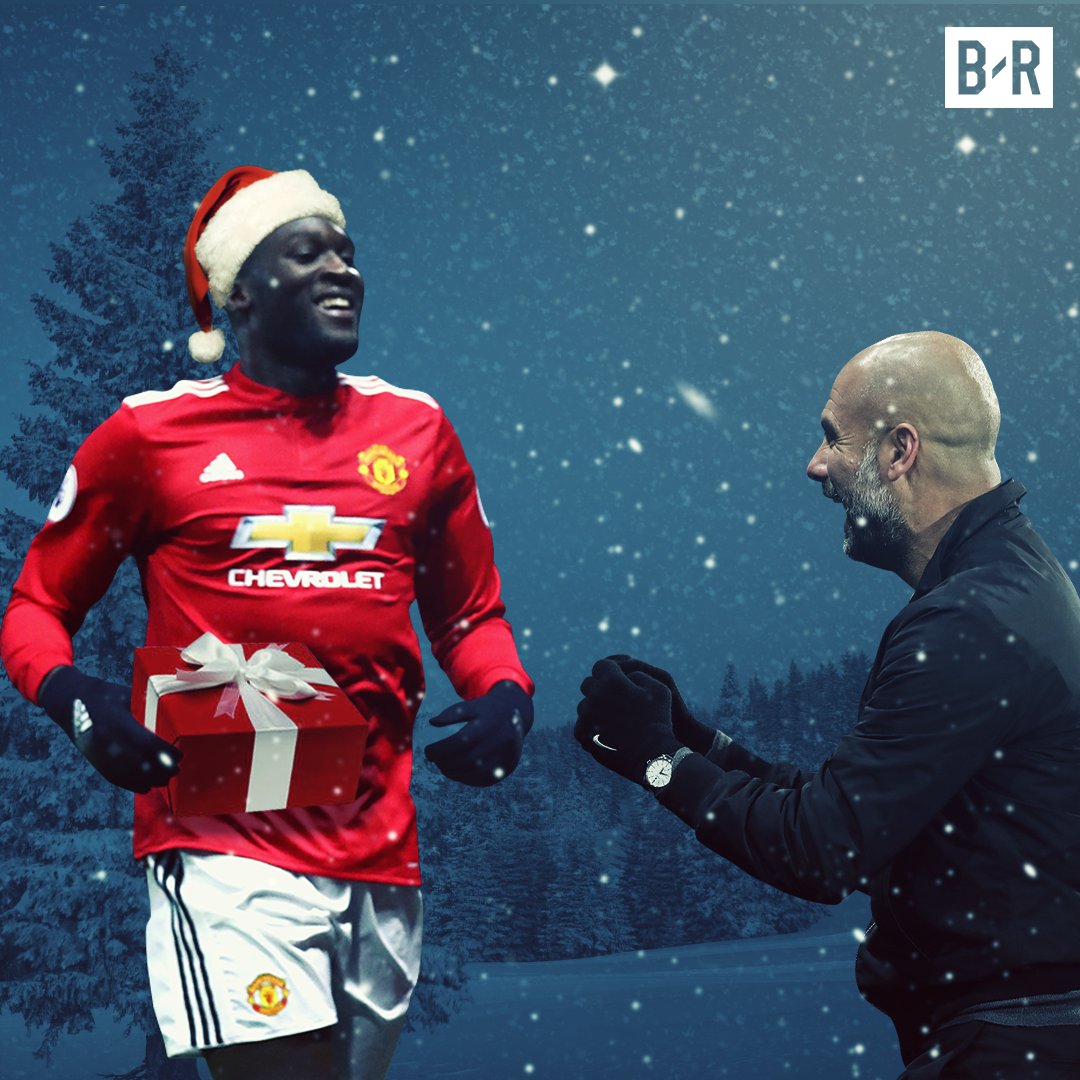 Manchester United hitman man Romelu Lukaku and Chelsea's midfielder Timoe Bakayoko were on bad receiving end on the most popular social media platforms.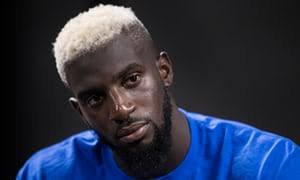 This followed after they showed a poor performance according to huge fans who support them accordingly.
United lost to league leaders and their city rivalry neighbours Manchester City to 2 goals to 1. In which ironically Lukaku assisted a goal to the opponent despite missing some clear chances. His stats either on the pitch as a striker was not appalling.
The Belgian International with Congolese decent has also not lived upto United fans expectations after he was signed from Everton FC with a huge figure of over 75 million Euros.
On the other hand, Bakayoko, French International who was signed from Monaco FC to replace Nemanja Matic who left for United, also faced off with black twitter from Chelsea fans.
Bakayako too has been seen as a flop as the league clicks to the end of 2017 with almost half matches played.
Bakayoko is said also to have made a blunder which costed them a goal and a loss to Westham United on Saturday.
Dejan Lovren from Liverpool was also another victim, considering that he gave out a penalty to Everton FC in an easy way. Which costed Liverpool 2 points
Here are some of the twitter reactions
Lukaku
Lukaku vs City:

Touches in opposition box: 3
Take ons completed: 1
Big chances missed: 1
Touches of a donkey: 52

£90 million pounds pic.twitter.com/ncgthMRlle

— Football Funnys (@FootballFunnys) December 11, 2017
League Goals this Season:

⚽️ Wayne Rooney: 8
⚽️ Romelu Lukaku: 8 pic.twitter.com/1Yf26WSV5P

— SPORF (@Sporf) December 11, 2017
Nurses and lecturers in Kenya strike better than Lukaku 😂😂

— Sleek (@WhoIsSleek) December 11, 2017
David Blaine must be fuming. His record of doing nothing in the box for 44 days has been smashed by Romelu Lukaku. 😂 pic.twitter.com/Jqs2h2Aiv9

— Mike Sanz (@mikesanz19) December 10, 2017
New word: LUKAKU
Meaning: to help your enemies succeed.
Usage in sentence: After investigation, it was discovered that the robbers have been receiving lukaku from the police.

— Abiodun Gbemmy (@gbemiloye) December 11, 2017
Bakayoko
When I die, I want Zappacosta, Bakayoko, Alonso and Morata to bury me so that they can let me down one last time.

— cs (@CRSadler) December 9, 2017
Bakayoko sweats the most, one would think he carried the earth on his shoulders running the pitch

— Alli O.G (@Onflood_) December 9, 2017
When Ferdinand said Bakayoko doesn't know which position he plays, I thought he was just joking. A waste of space for sure. His awareness is disgraceful.

— Õkanto (@DDashazz) December 5, 2017
Which midfielder dey better?

Retweet for Slippers
Like for Bakayoko #UCL pic.twitter.com/xVJphVHRuZ

— Man United In Pidgin (@ManUtdInPidgin) December 5, 2017
Lovren
Lovren not at fault here…he actually goes into Lovren then falls over 😂😂

— Ben • (@Riddock__) December 10, 2017
Salah giveth and Lovren taketh away. pic.twitter.com/gawR1iWM9r

— B/R Football (@brfootball) December 10, 2017
Lovren has lost the plot. Being dragged away by Henderson and Milner after approaching the ref. The defender only has himself to blame. #LFC

— James Pearce (@JamesPearceEcho) December 10, 2017
Comments
comments