Kiunas Mark Anniversary Like Kings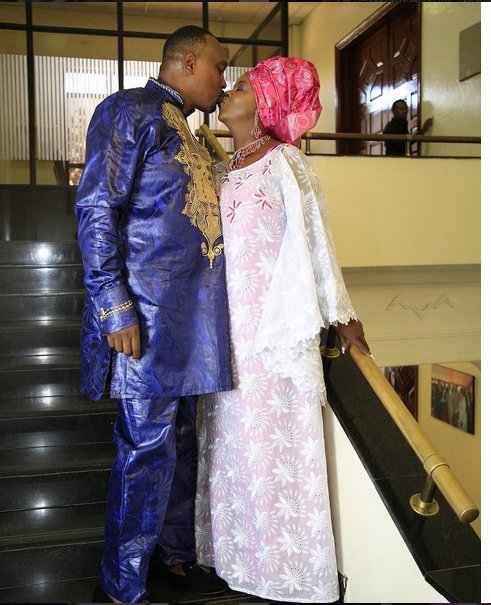 Nairobi's Bishop Allan Kiuna and Rev. Kathy Kiuna marked their 24 years stay in marriage last Sunday at their church in Parklands.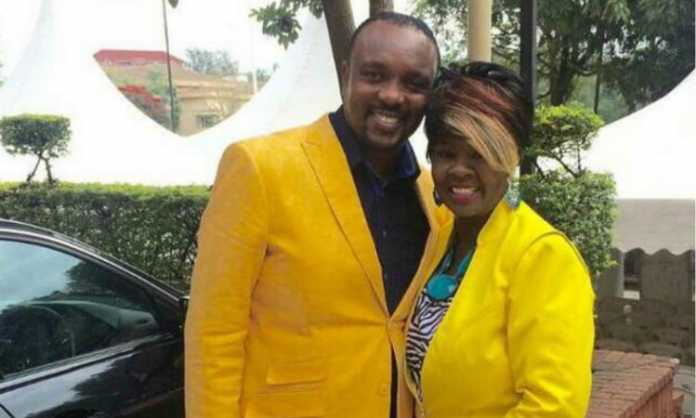 The founders of Jubilee Christian Church did not shy away from thousands of worshipers as they shared intimate moments on the pulpit.
Pastor Kiuna described how Kathy had been a lovely woman in his life, as Kathy fumbled and groped on his chest.
"I don't think there are worlds that can describe how grateful I am for you," said Pastor Kiuna
We should labor to enter into the rest of GOD Heb 4:9-1 #BishopKiuna pic.twitter.com/NKtrqP7qR0

— JCC Parklands (@JccKenya) July 8, 2018
Kiuna returned to the country few days ago from USA where he had sought for further treatment
Comments
comments