Did You Know That You Need To Visit These 10 Places In Kenya If You Are A Budding Entrepreneur? Part 1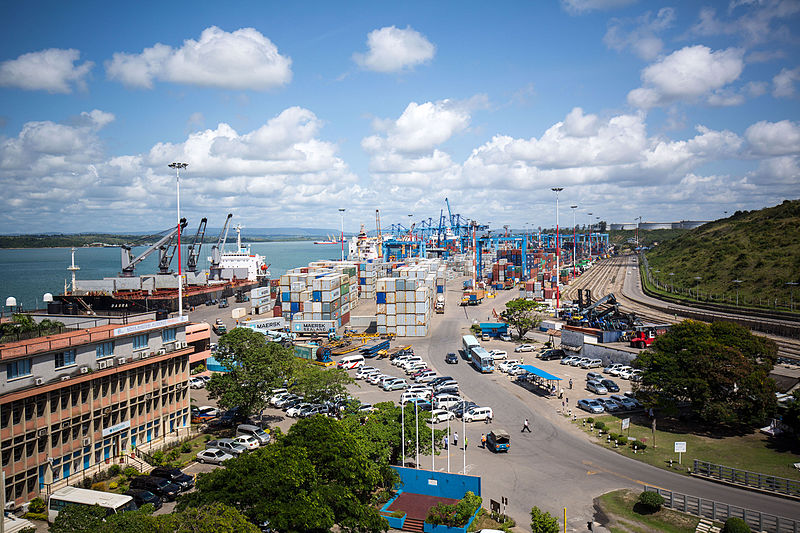 If you love making money, you have to keep exploring new avenues, you can't do this is a single place or town, you need to keep walking.
You learn so much, and you become diversified. You level of thinking expands and you are made to think limitless.
Here are 10 places you need to visit in Kenya and why you need to visit the places if you are a money making horse power.
Getting exposed to Kenya's biggest port expands your thinking capacity, learn more about Imports and exports custom. This is crusial is you want to venture into such areas
Kisumu, Mombasa and Nairobi are the biggest leading industrial cities in Kenya, visiting one of such, would equip you with industrial entrepreneurship, and learn how you can turn your profession into money making venture
Nairobi CBD is one of the busiest business centre in Kenya and East Africa, business who came here learn so much due to their exposure to both small and well established business centres.
These two farms, are one of the commonest biggest farms in Kenya, it would expand your agricultural mind. And make you think beyond the limit point of your Agribusness idea. It is worth a visit
Here, you learn so much about mining, it is another good venture for money makers, and this psot needs a quick check so that you are well versed and your mind is expanded
Comments
comments