Do They Look Awesome In Weaves Or Without? Be The Fair Fashion Judge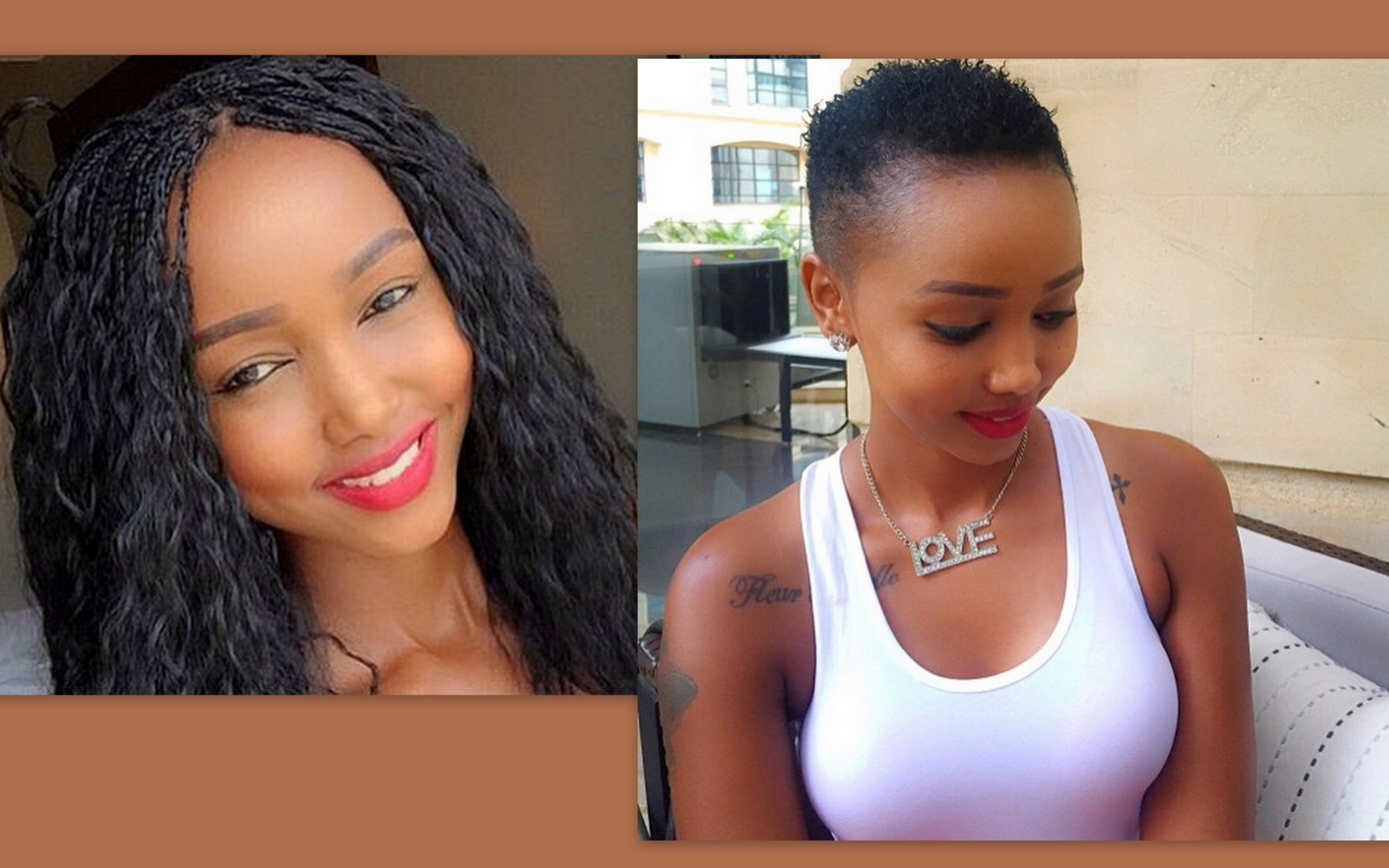 Natural hair does not love who hate it, but weaves love who hate it. This means that those use weaves no doubt mos of them don't like it as compared to natural hair.
Among the Kenyan female celebs, we have those love weaves and its their gospel truth, and we have those who go natural, and we all love it.
Yet, we have those who have torn the two lines, and gone for both the weaves and natural hair. Surprising the level of slaying is actually debatable.
Whether they look so awesome in natural hair or weaves is an argument I wish to throw in your coat. Because as for myself, the line between the two is actually too fuzzy to draw a big difference!
6.Wahu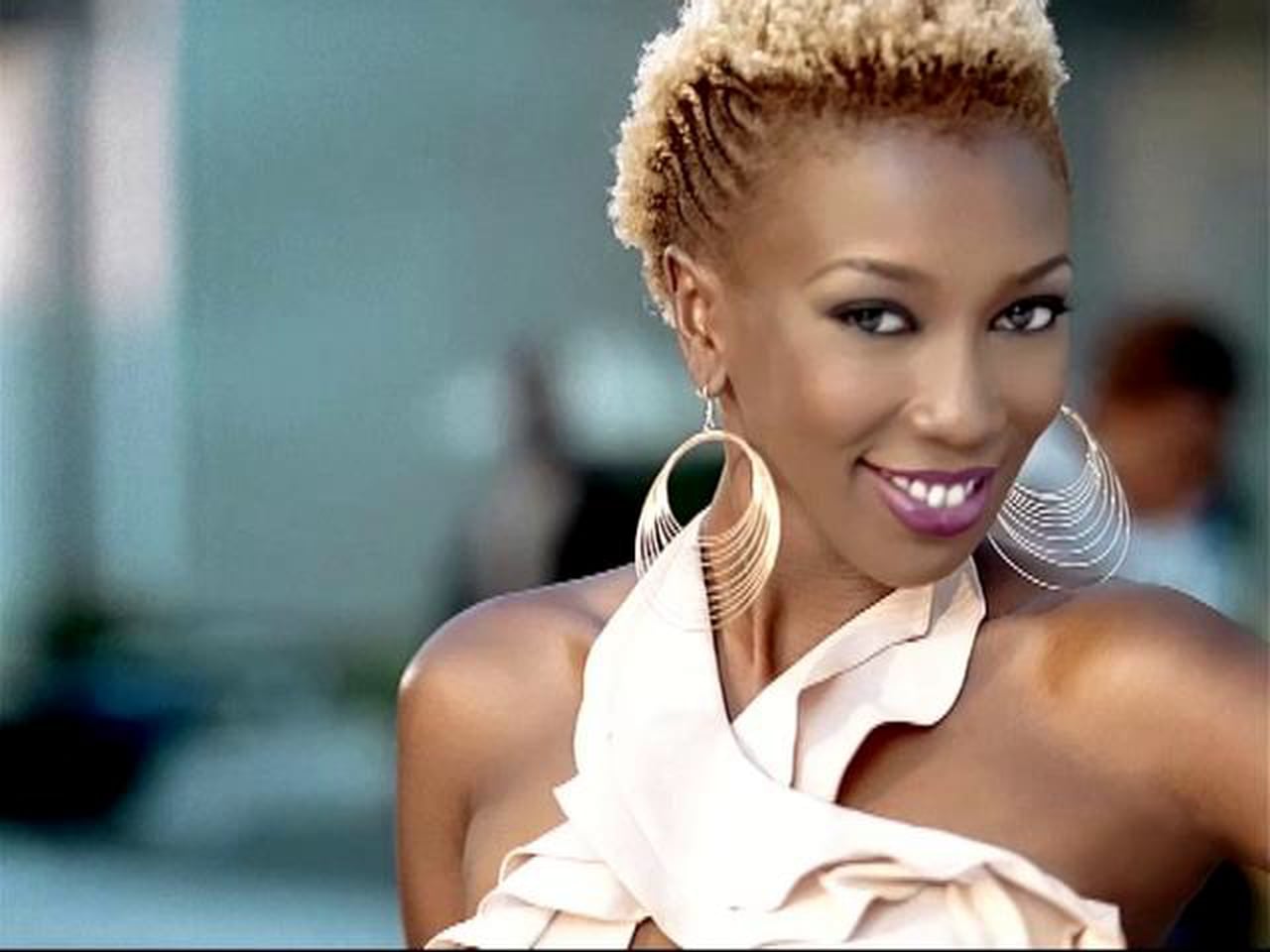 7.Huddah Monroe
8.Betty Kyalo
9.Tanya
10.Janet Wanja
Comments
comments