Do you have any business Idea and you looking to fund it with a startup funds, there is an interesting way you could get free cash to start up your business.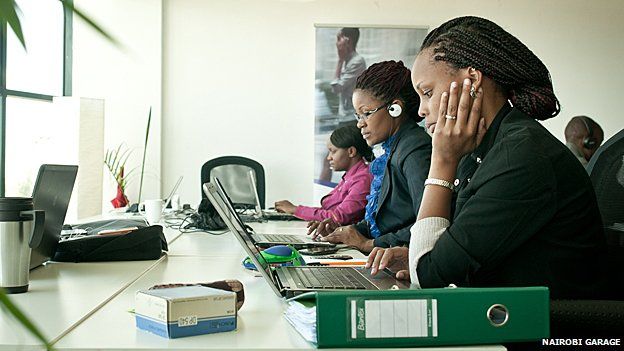 TechCrunch in collaboration with Facebook are looking to sponsor such business, but through a well organized fair competition.
The application is ongoing
We're looking for the best early stage pre-launch startups to launch on our stage in Nairobi this October for a chance to win $25,000 and automatic participation in Startup Battlefield at TechCrunch Disrupt San Francisco 2018. Applications are now open until July 14 at 5pm PST.
Apply it here. All the best