Man Slices Off His Manhood During Pleasure After Watching Porn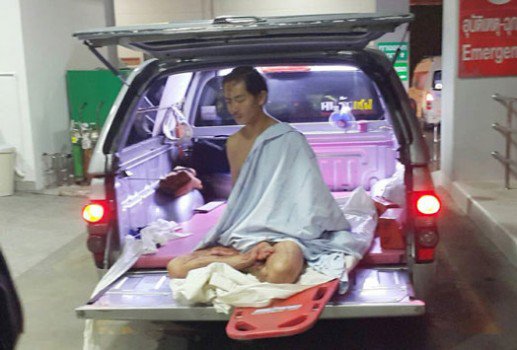 A man from Thailand is nursing serious cuts on his genitals after he chopped them off when he was watching pornographic videos.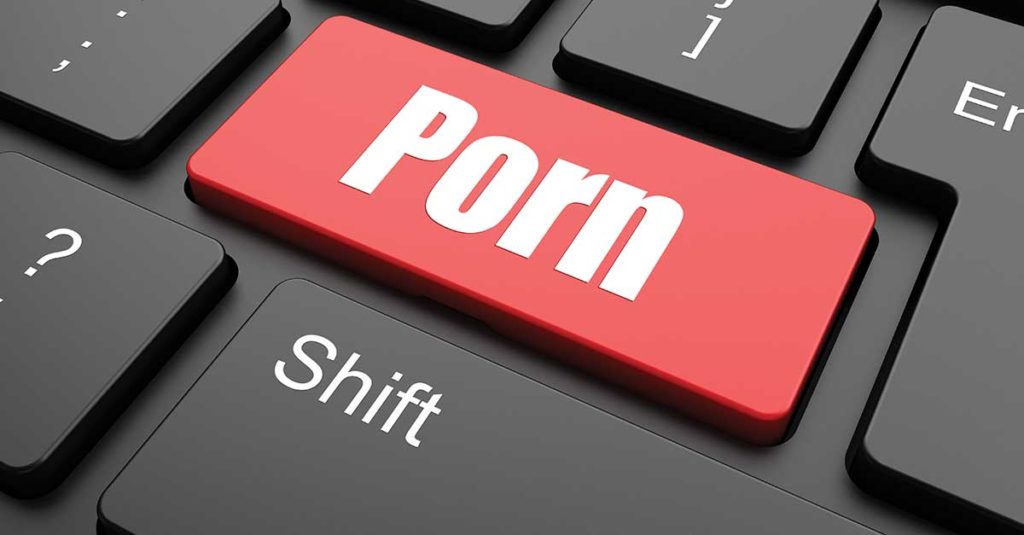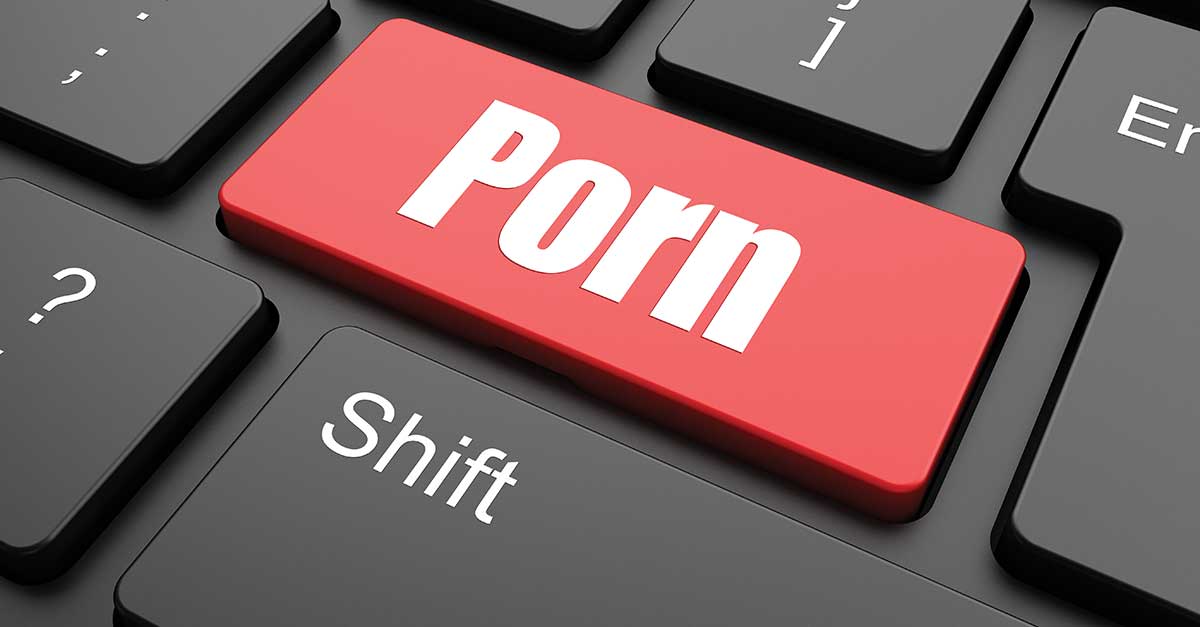 The man who was rushed to the nearby hospital, is said to have started cutting off his penis with a knife before blood started oozing out uncontrollably.
He confessed to a team of medics, blaming the porn he was watching which he claims led him to attacking his penis.
He was left with a mere scar as medics helped him recover. After all the doctors declared his genitals able again with a 'mere' scar
Comments
comments