Mariga, Wanyama Reveal When They Are Going To Marry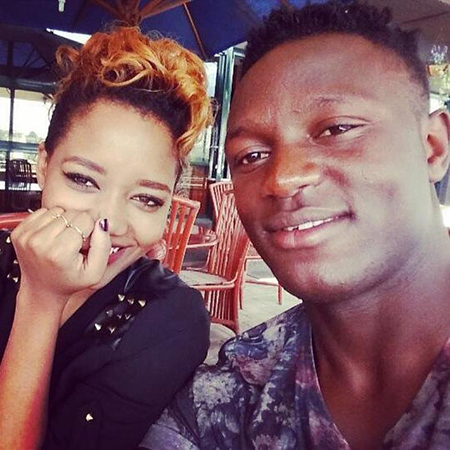 Tottenham Hotspur player Victor Wanyama and his elder brother McDonald Mariga based in Spain, at second-tier club Real Oviedo: have spoken over their plans to marry.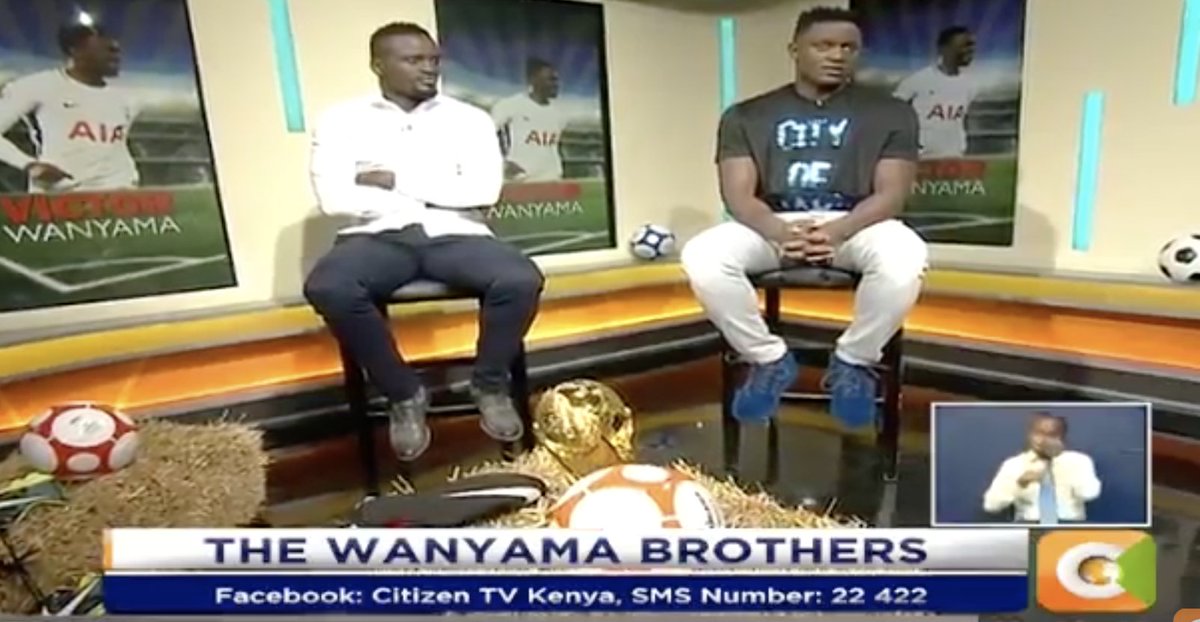 While speaking to Jeff Koinange during the JKL Show on Citizen TV Harambee Stars captain Wanyama commented that he will marry when the right time from God comes calling.
"I am of the opinion that when the right time comes, everything will fall into place."
His brother who also plays for the team was not specific on his marriage plans also.
"I think that is a difficult question. For me, I decided that career comes first and marriage follows later on," said Mariga
Mariga broke up with her Rwandan beauty Ariane Umutoni way back last year even though they have a kid. While Wanyama had been linked to Kenyan singer based in Nigeria , Victoria Kimani.
Besides, Wanyama has been linked to a Senegalese beauty living in London.
How the two managed to keep private their lives despite huge international success remains a topic of another day.
Mariga , who also revealed his life struggle before fame.
"I love my mum so much and I understood when she told me she needed a house. But at that time she kept pressurizing me and yet I had no money. So I would tell her to look for a house and get back to me. When she got one, I'd say 'no that location isn't ideal'… all this time while buying time and looking for money," he recounted.
Mariga shot to fame when he became the first East African player to play and score in Europe giant all stars side Champion league while Wanyama brags of being Premier League runners-up and scoring against Manchester United.
Comments
comments