Miguna Miguna Drowns Sonko's Nomination In A Single Tweet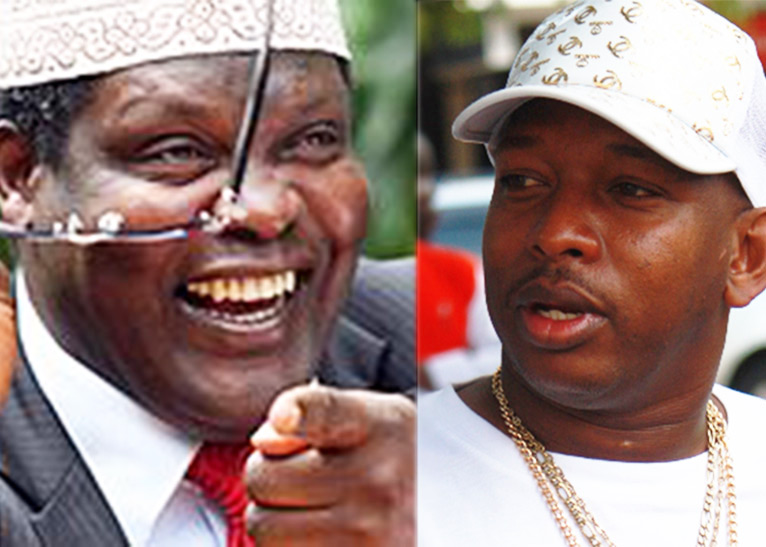 Miguna Miguna has finally broken his silence for the first time since governor Mike Sonko nominated him and submitted his name to be vetted among those seeking to be Nairobi County deputy governor.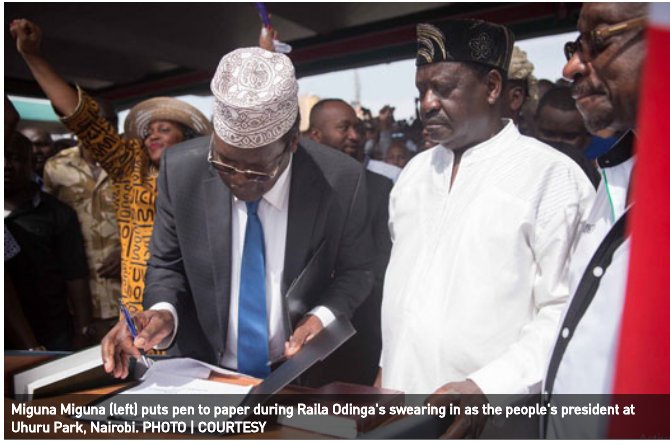 As it was expected, he melted down the appointment, terming it as malicious meant and used to tarnish his name with the people he always cover as cartels.
Mr. @MikeSonko and I have not spoken, met or communicated since our gubernatorial debate in July 2017. I will not comment on malicious information, material or cheap propaganda circulating in the social media. Thank you. @ntvkenya @citizentvkenya @KTNNews @K24Tv @BBCAfrica

— Dr. Miguna Miguna (@MigunaMiguna) May 17, 2018
Miguna Miguna who has been left standing alone in the opposition, was expected to jet in yesterday but postponed his visit which he said that the government had not eased his return process.
PRESS RELEASE
FOR IMMEDIATE RELEASE!
Wednesday, May 16, 2018.

In view of the refusal by the Department of Immigration to issue me with a valid Kenyan passport and facilitate my unconditional re-entry into… https://t.co/2tFmFH2ABW

— Dr. Miguna Miguna (@MigunaMiguna) May 16, 2018
His nomination had happened just hours before his ticket was cancelled.
Breaking News: Nairobi Governor H.E @MikeSonko nominates Lawyer Miguna Miguna as his Deputy. pic.twitter.com/0ksv0fHGYb

— Ali 'Mwamvita' Manzu (@Ali_Manzu) May 16, 2018
Comments
comments