'Miguna Miguna' Spotted In Nairobi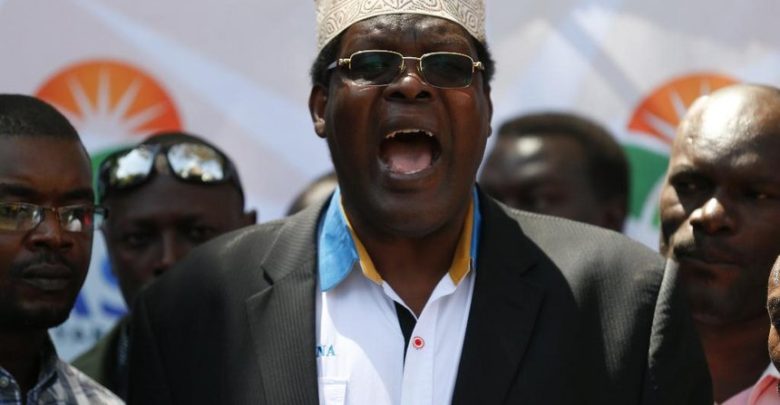 A Nairobian bearing similar resemblance with NASA activist was spotted walking hastily in the busy streets of Nairobi in the early morning light rain.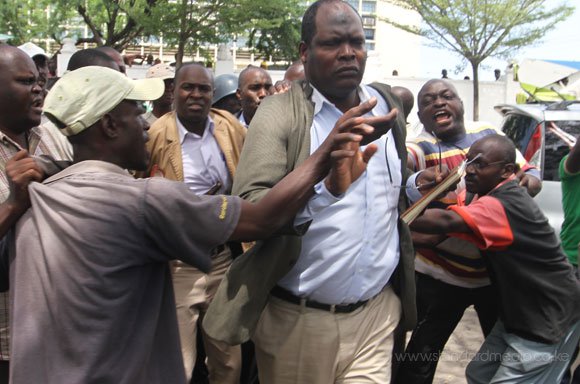 Dressed in looking black suit, his trademark cap and bearing his picturesque body, the guy no doubt is a Miguna Miguna look alike.
Miguna Miguna was deported about a month ago when he tried to me a re-entry back into the country.
The self-declared NRM is legally still in his second nationality country, Canada
Miguna Miguna spotted in Nairobi. pic.twitter.com/Z7drVJIvSp

— Cyprian, Is Nyakundi (@C_NyaKundiH) April 17, 2018
Comments
comments