Blogs
Mum Reduced Tears After Son Plays Adult Video In Church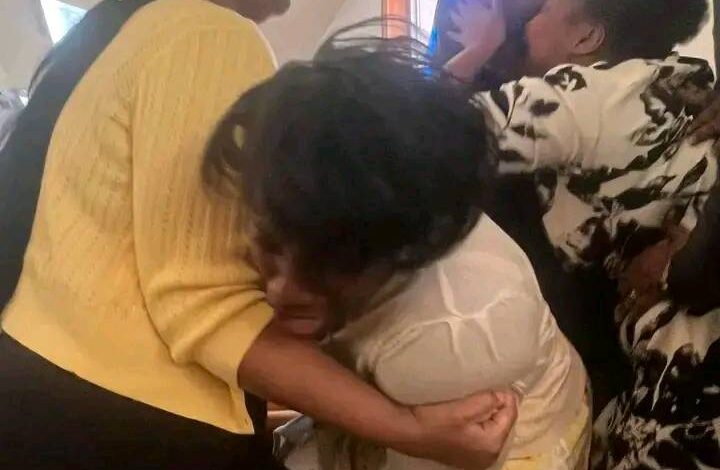 Photos of a woman crying helplessly in church has gone viral on Kenyan social media.
The woman is seen being consoled by her fellow church members after what is believed to be her ultimate shame moment.
Though unverified, those who shared viral pictures claimed that the son had played an adult rated movie which went ahead to draw the attention of other congregants.
The incident is believed to have happened while inside the church premises.