Museveni Buys Shoes Few Will Fit In When He Leaves Office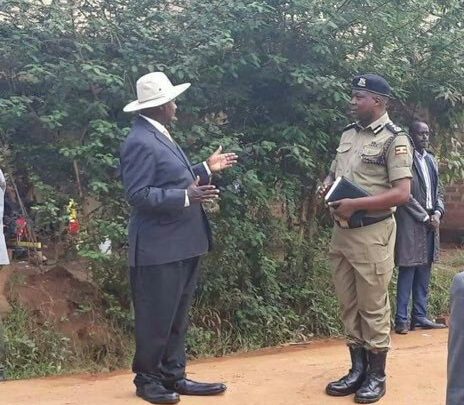 There is a saying that when a master leaves office, his or her successor tries to fit in the shoes left behind.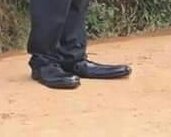 Well Ugandan President Yoweri Museveni might have thought it in reality rather than the meaning.
Then he ordered his cobbler to do this for him. Shoes that have sparked social media frenzy.
Museveni has been entertaining social media users by the style of his leadership.
Few months ago he was pictured in his farm looking after cows and crops. Then came a tweet which warned his army men of prostitution.
He has been a better cool president in Africa.
Twitter feed
With all the money Museveni has, he still buys "mwana akula"

I think us the broke Ugandans should just put on our ancestors' shoes and clothes pic.twitter.com/GXNajMsR8S

— Martha kay (@MKyaterekera) June 12, 2018
the next president of uganda will have a hard time filling museveni's shoes pic.twitter.com/tWQsYdMusM

— Verified (@njiiru) June 12, 2018
That Museveni has shoes larger than Ugandans Economy? Done! 😂 https://t.co/x3V6qardvY

— Ciku 🇰🇪 (@Ciku_Muriithi) June 12, 2018
Comments
comments