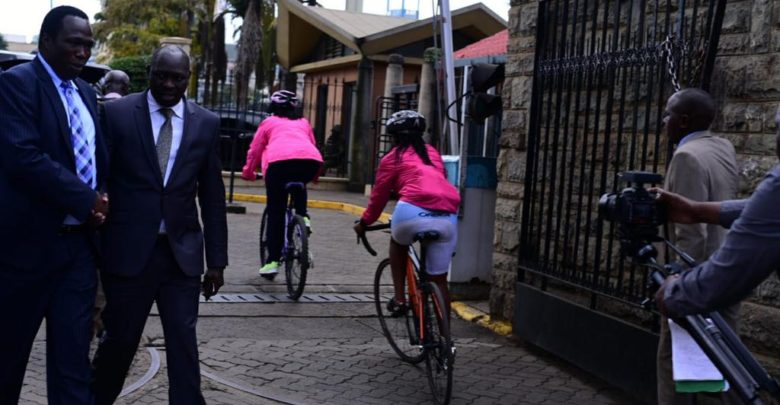 Esther Passaris has been a talk of the town few days after she launched a rare project, of promoting cycling in the busy Nairobi city.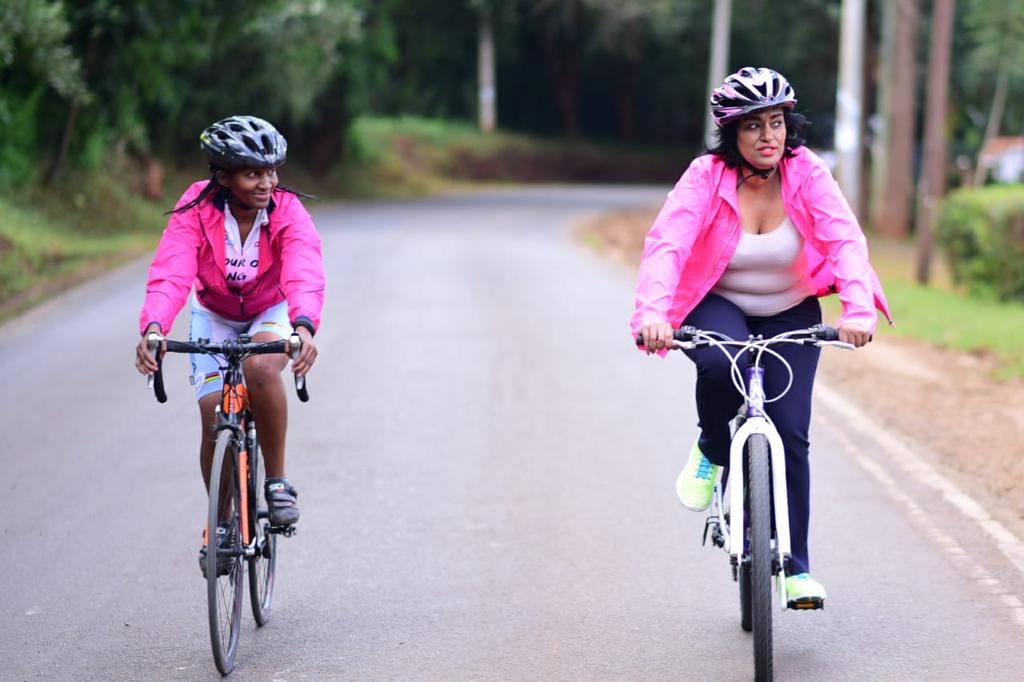 What followed was a challenge for her to cycle to her office or rather to her seat at the National Assembly.
Something that she has already done, what remains is how often she will do as she look to remain active and be heard in politics.
The bike politics has been the talk of an alternative to free traffic jam from the busy city, but the project remains a pipe dream as long as cycling lanes are not secured for the fanatics
Few days ago the Nairobi Women Rep also shared photos of her nanny in Kisumu who had become a real estate owner.
Comments
comments