Hard Time For International Tourists And Investors As Flashing Toilets With Bucket Water Become A Norm At JKIA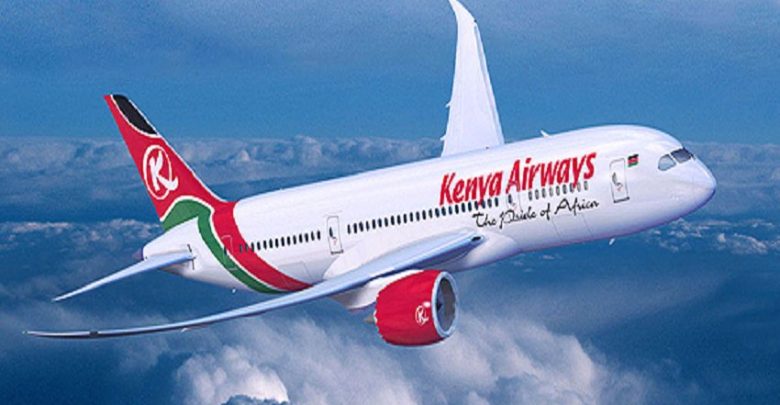 Boniface Mwangi has confirmed that toilets at JKIA are under less supply of water, as a result some of their toilets are being flashed using water in the buckets.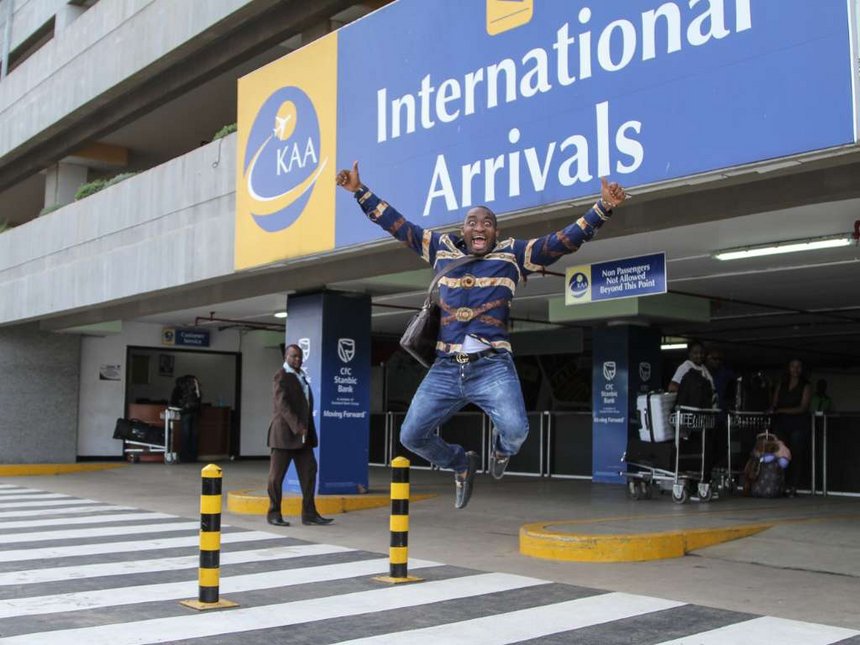 JKIA aka Jomo Kenyatta International Airport receives on a daily basis international investors and tourists from across the globe,
Infact recently they landed a lucrative deal of landing directs flights to New York, USA.
Which such display that is just pathetic.
Because we are country without shame and water cartels have ensured we have constant water shortage, @KenyaAirports has ensured there is water buckets in the toilets. Our water shortage is on international display at JKIA. pic.twitter.com/52L2XOKc4G

— Boniface Mwangi (@bonifacemwangi) May 15, 2018
This revelations have been made by one Boniface Mwangi, who also exposed a nasty sculpture at the same premise
Hey @EzekielMutua there is a wildebeest sculpture at JKIA that requires your intervention😂😂😂! pic.twitter.com/A3K7z2uYCX

— Boniface Mwangi (@bonifacemwangi) May 13, 2018
Comments
comments