Meet The Lucky Bull Squeezing NTV's Anchor Kobi Kihara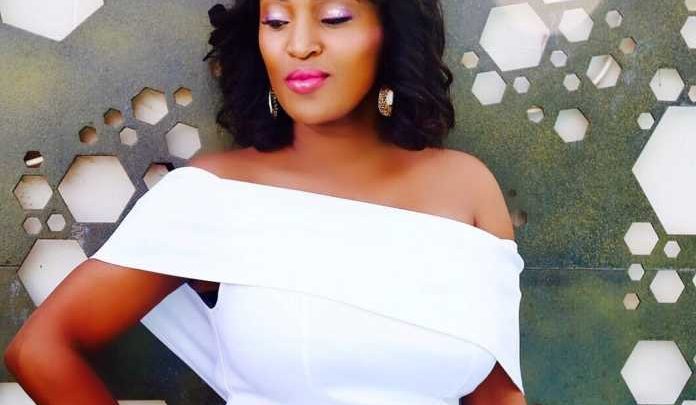 Kobi Kihara who just declared that she is saved and accepted God as a personal savior, has one of the secrete personal life and family affairs to boot.
The lady who seems to be a lucky charm in the morning, shared a photo of her man on he own social media.
The lad looks awesome, rich with Caucasian looks.
Comments
comments