Elizabeth Lulu Released From Jail After The Death Of Her Husband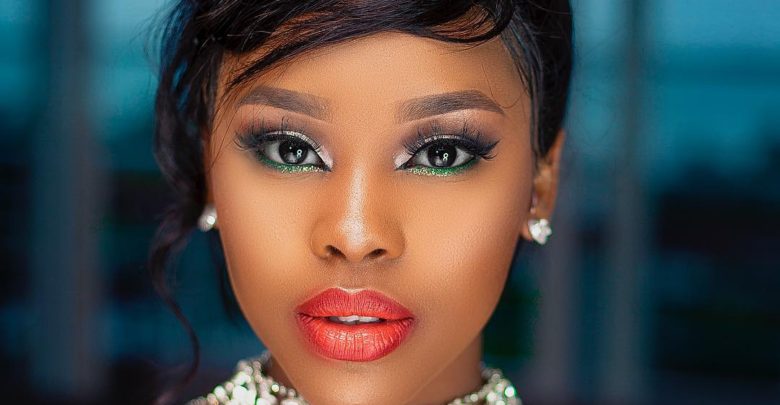 Elizabeth Lulu has been released and set free following strong charges of manslaughter against her own hubby.
She was accused of killing her hubby Steven Kanumba back in April 7 2012, which she told the court that she acted in her defence.
She told the court that her husband wanted to attack her with a panga, then in her defense she hit him on the head and ran for her safety, later she received the death of her late hubby Kanumba.
Elizabeth who has a huge following of more than 1 million fans on social media, was jailed in November last year but reports have it that she is now under probation and will be serving the rest of her jail sentence at home.
Comments
comments