Nakuru Preacher Arrested After 'Resurrecting' Buried Body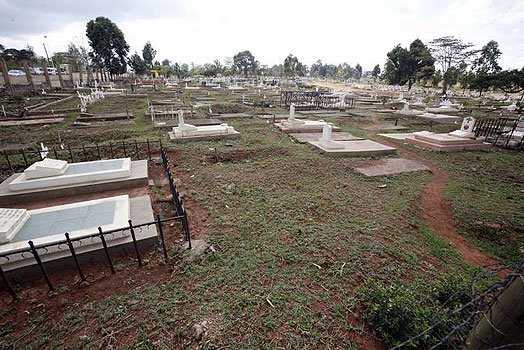 Police in Nakuru arrested a church preacher and one woman for exhuming body of a dead baby in bid to resurrect kid from death.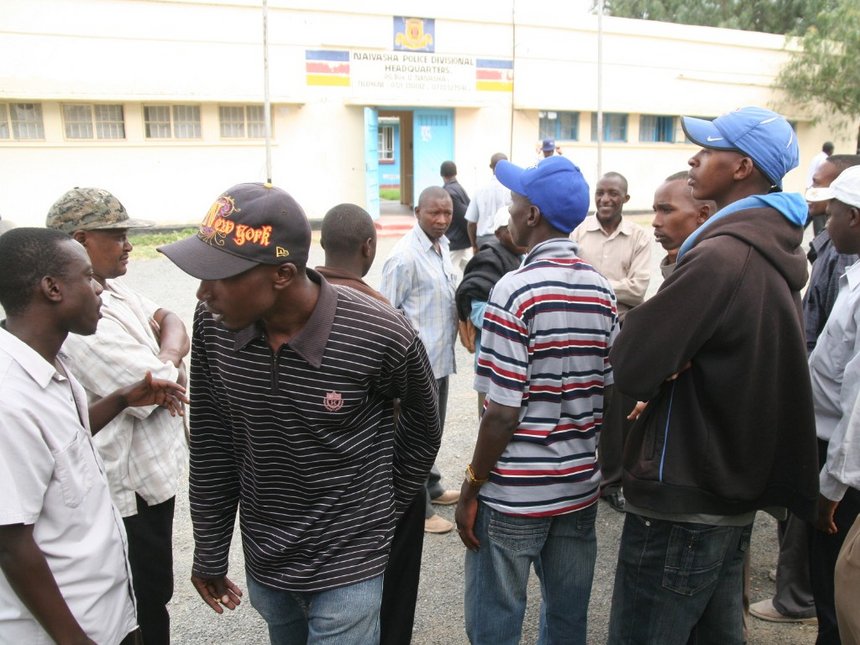 A resident from Naivasha, Reuben Gitau was shocked when he found the two who were praying for the casket that had been lowered down on Wednesday, December 26, some 8 days later.
"Thanks a lot Karati area Chief in an police in Naivasha sub-county for your quick response towards arresting the cult preachers who had exhumed body of a child who was buried in December. The preachers wanted to raise the child," Gitau posted on Facebook
According to the area chief, the two were arrested for illegally exhuming the body of the dead.
We don't have a problem with the faith of those involved but they needed to obtain court order if they believed they had capacity to pray and resurrect the dead," he said.
Police drove away the body of the dead baby.