Nameless Responds To Claims Of Sacrificing E-Sir To Illuminati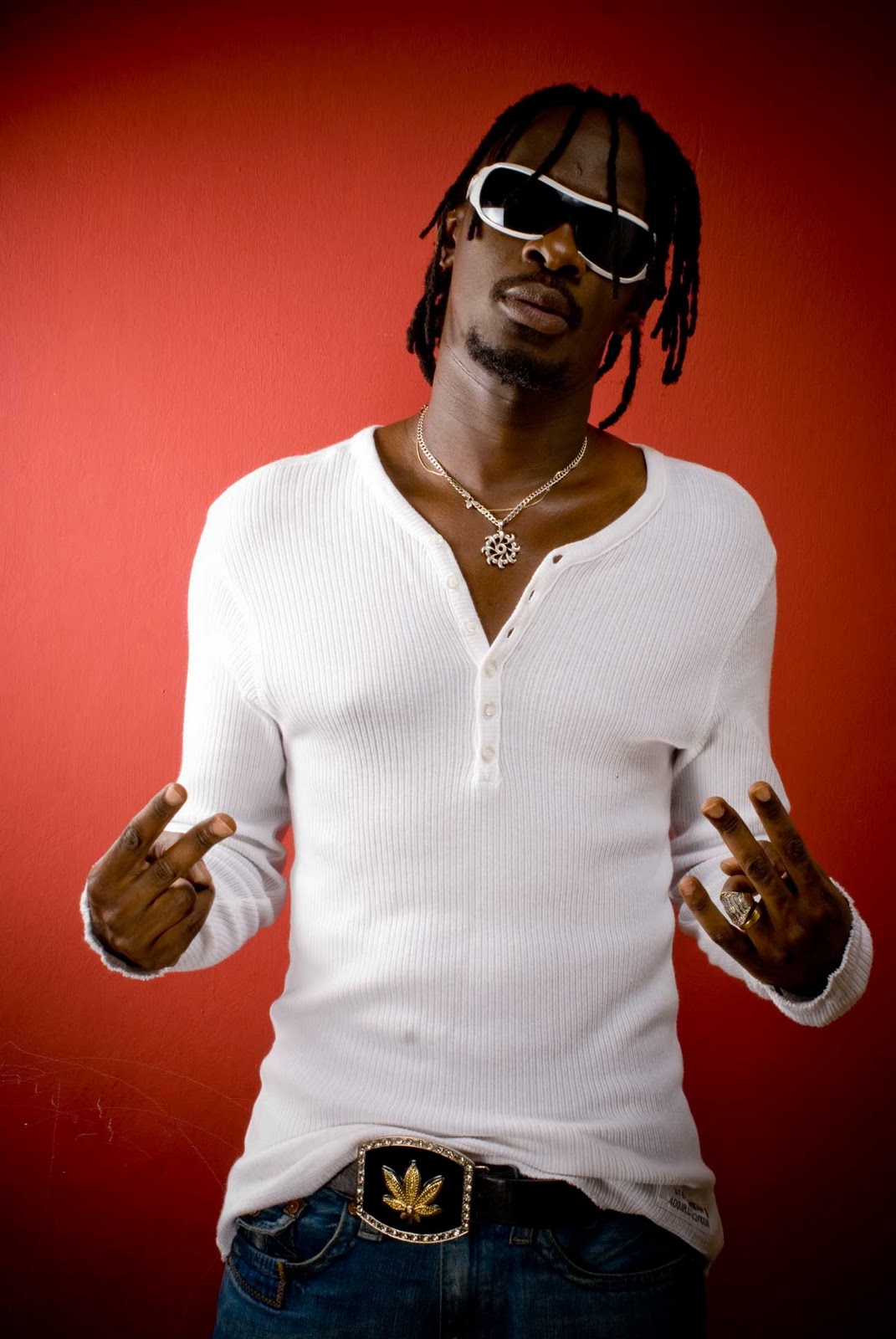 The claims that Nameless sacrificed his fellow E-Sir to Illuminati have never gone to the tomb ever since E-Sir passed on in 2003 March 2003 .
He died on their way back to Nairobi from Nakuru, Nameless survived the accident though E-sir died.
From then, stories have been baked and cooked, from all corner of Kenya and the rest of the world.
But the most notable ne that has gained track regards to the title of the story.
Did Nameless sacrifice his partner of  'Maisha' collabo to Illuminati so that his life in music could to to the troposphere ?
A concerned fan asked Nameless on social media
After his death rumours started going round that you sacrificed him to Illuminati so that your career would blossom?
He replied immediately
This rumours whenever I think of them even to date still hurt me. Many didn't understand the kind of relationship we had. maybe they thought we were just musicians and nothing else. but it was more than that, we were family. i knew his parents and he had met mine. imagine how painful it was, you there morning, one of the best thing that ever happened in your life then you hear this kind of sh*t doing rounds. it was nerve wrecking, to say the least.
The evil cult of Illuminati practice has been said to cripple and snake its way into the Kenyan music society, even though no single musician has been held accountable, its spread has continued to spread on
Comments
comments