NBA Set To Pen A Deal With Kenya's DJ Mochi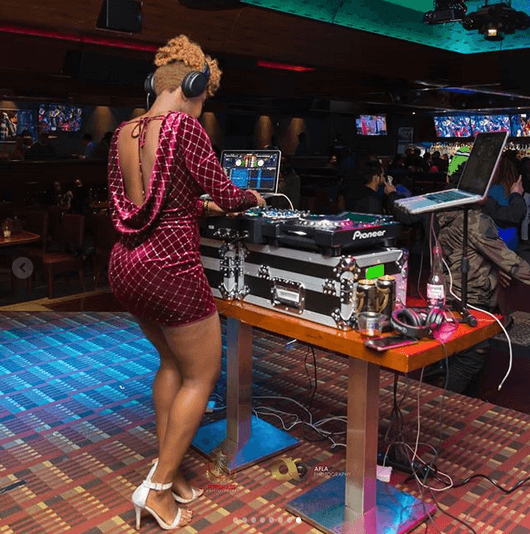 Generation Now Entertainment under Anne Mong'are, Mochi is set to grace the NBAs with her touch of music taste while spinning her deck.
The Engineer could also be planning to quit her professional career for the music call, infact she is already a celebrated DJ in Minesaota, USA.
She is single, though she would accept a man who is God fearing, challenger and life partner.
Comments
comments