Networking: 5 Errors That Should Be Avoided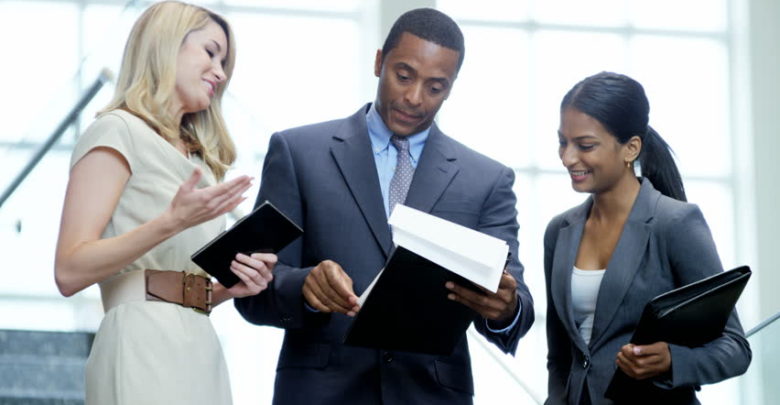 Lack of experience often leads the new entrepreneur to make mistakes at his first networking appointment. In this note, we present the 5 attitudes that should be avoided in any business event.
In this sense, if you are taking your first steps in the business world and want to take full advantage of the conferences, conventions, workshops or fairs in which you participate, you should avoid these 5 common mistakes in the new entrepreneurs:
1. BEING TOO AGGRESSIVE
The worst thing you can do is enter an event with the attitude of overwhelming talking about the benefits of your product or service, without paying any attention to what the other has to say. You will only get them to remember you as an annoying or arrogant person.
To avoid this image, try asking questions about the other person and take the time to listen to the answers . Maybe they do not ask for you at the moment, but you will surely be perceived as interesting and worthy of attention.
2. FOCUS ONLY ON THE MOST IMPORTANT PEOPLE IN THE EVENT
Of course, everyone will want to talk to the exponent, the organizer of the meeting or the most successful entrepreneur, but there are other people who are also worth interacting with. If you do not circulate around the room with the will to discover people , you will never know if the shy man in the corner was a powerful investor.
3. TRY TO IMPRESS
Some people use these events to present themselves as more important than they really are, boasting future successes. However, it is most likely that the other ends up discovering the truth, which will make them look like someone foolish and unreliable. Just try to be yourself: it is the only way to generate real connections .
4. BE QUIET
We know that it can be overwhelming to be surrounded by successful entrepreneurs, but the important thing is that this does not prevent you from talking with people. If it's your first time on the courts, start small, get closer to someone who is also alone and try to generate a casual chat . This way you will know if it is a relevant contact, or if it is convenient to continue exploring the room.
5. NOT BEING PREPARED
It is essential that you can give a strong response when someone asks you what you do or what your business consists of. Remember that this is what networking is all about: help your business grow. Practice your speech, have business cards always at hand and be able to answer any question