New Electronic DL Will Have Your Blood Group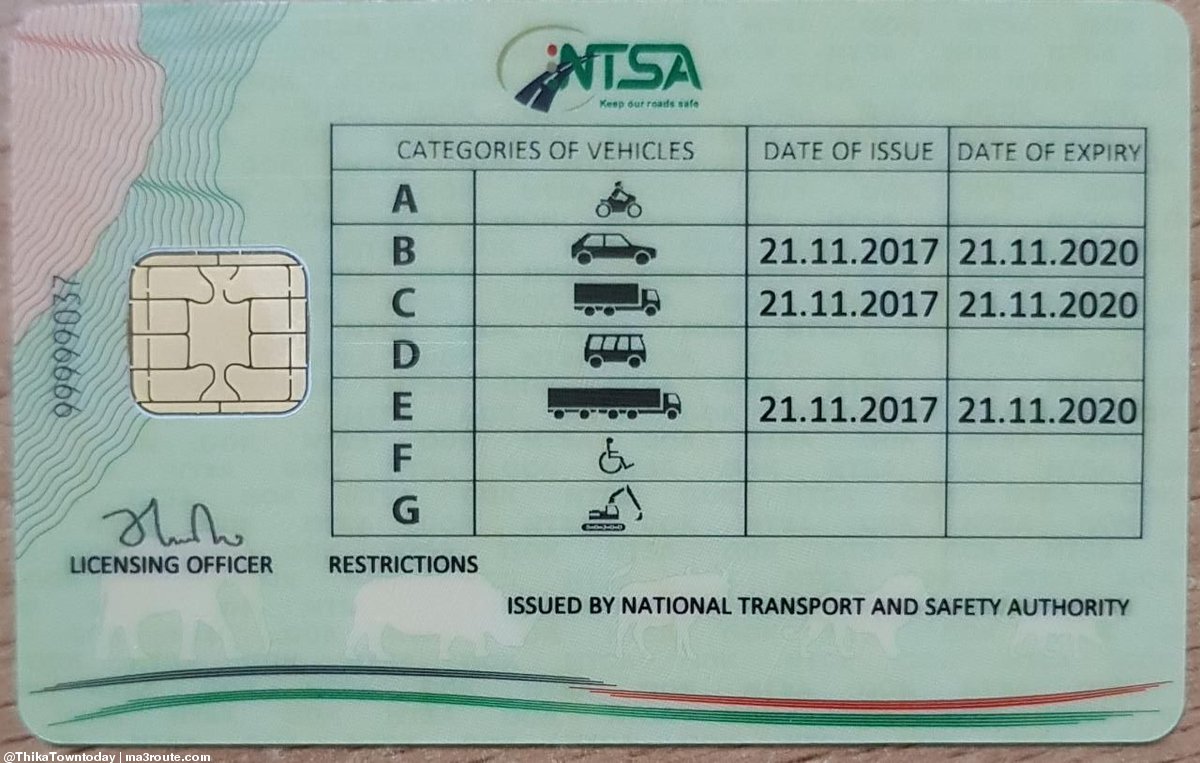 National Transport and Safety Authority NTSA are on the verge of introducing a digital driving license as opposed to the old booklet looking DL.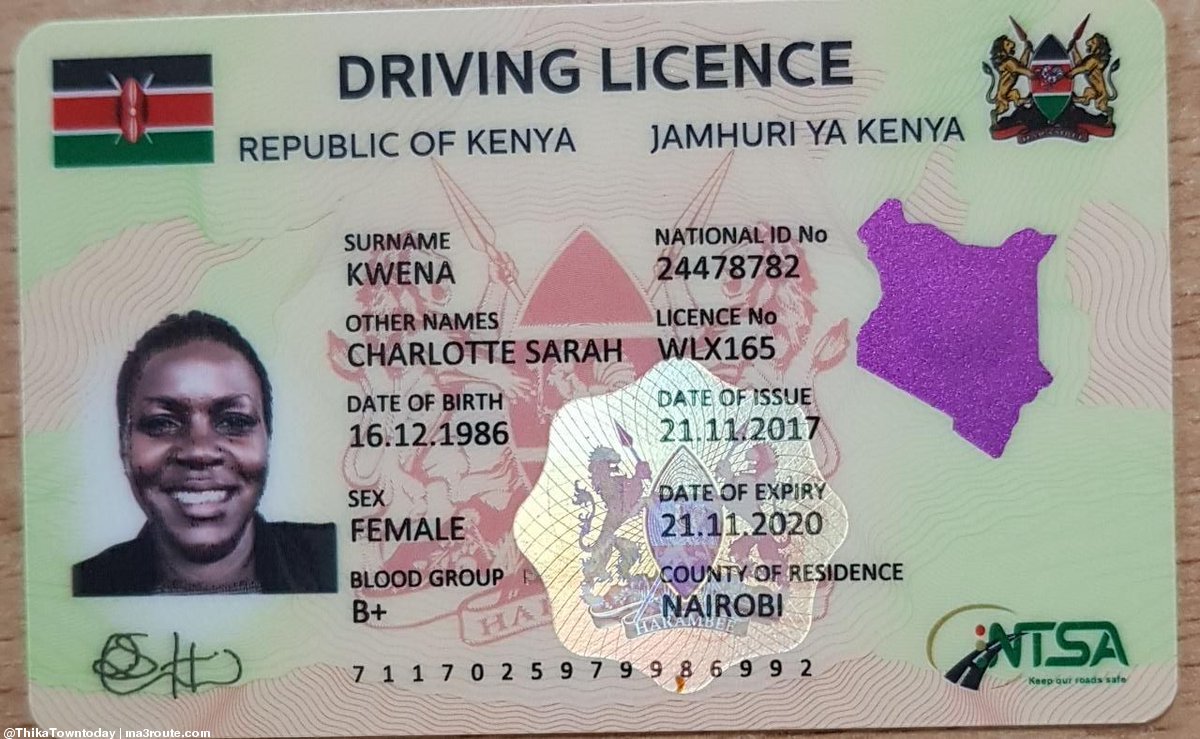 The new one comes with a a card with an electronic chip behind it. It clearly states the kind of motors you can operate and when your DL will be out of service.
It is easier for the officers on duty to check the valid of your DL just inserting the electronic DL into its reader.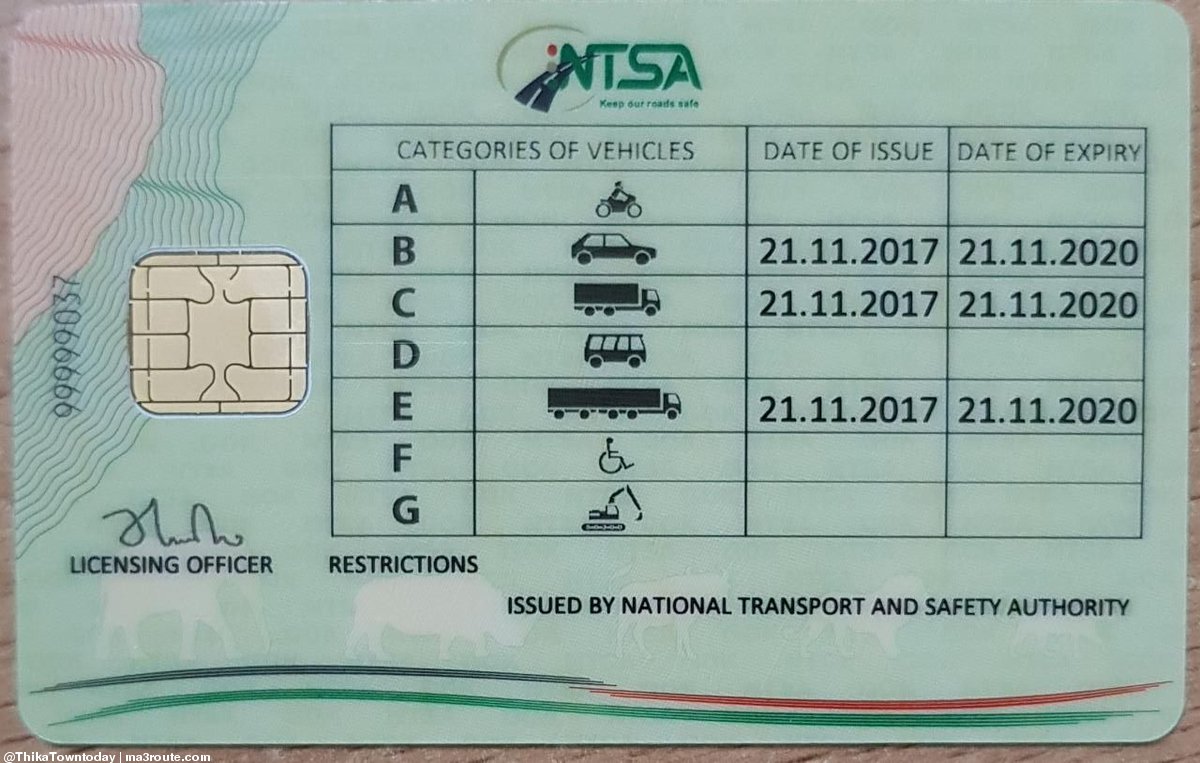 13:54 The new look NTSA's Driving Licence yet to be launched. It will contain your blood group. pic.twitter.com/36nchrTu0G via @ThikaTowntoday

— Ma3Route (@Ma3Route) November 22, 2017
Comments
comments