No More Ashes To The Wind?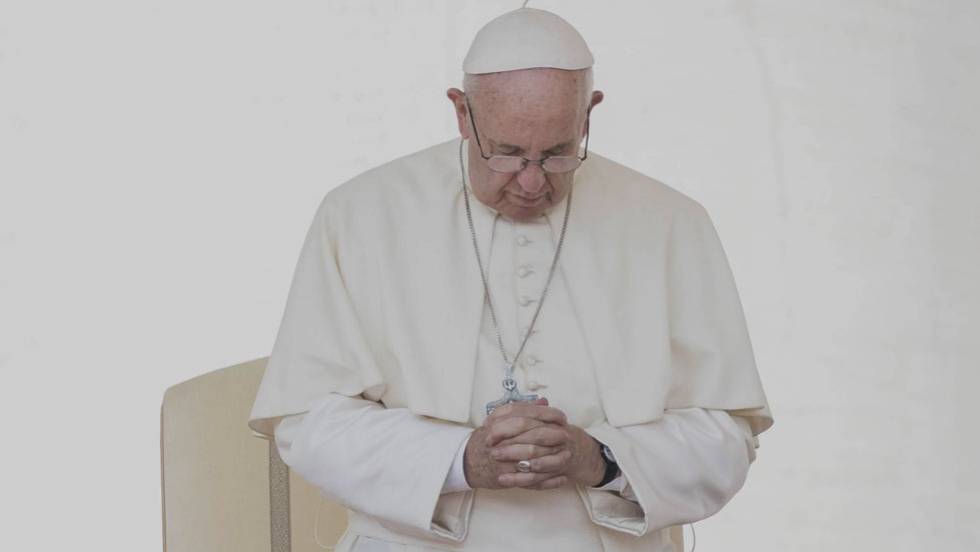 The gift of opportunity can not be denied to the Vatican. His controversial and controversial announcement this week, which urges that the ashes of the deceased do not spread in nature or in the sea, which prevents them from being guarded in the home, denying the funeral to which they choose By cremation for reasons contrary to the Christian faith, arrives on solemn dates, on the eve of All Saints' Day (November 1) and the Commemoration of the Faithful Dead (November 2), on nights of disguises of the undead Imported from other latitudes. It is therefore appropriate to remember the expired ones.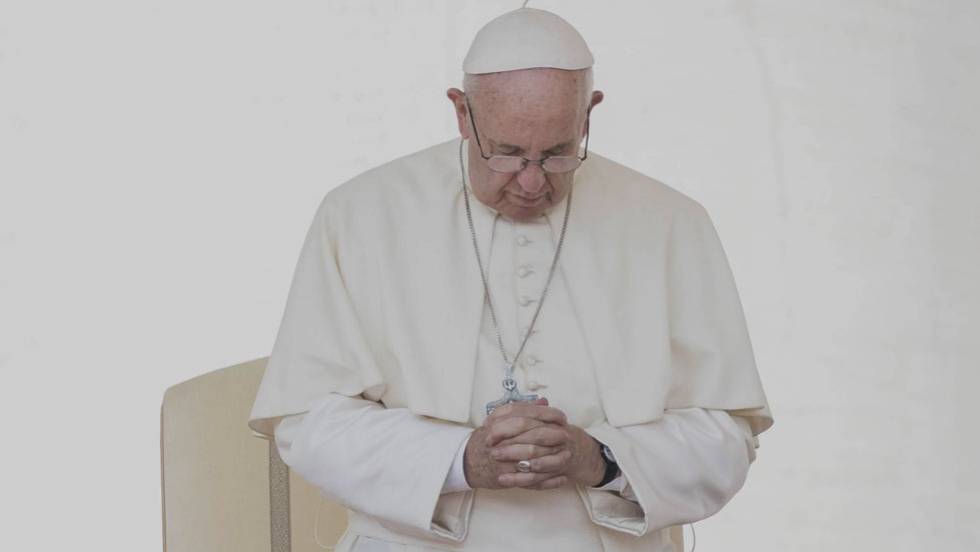 The Catholic Church does this to remind us that the dead are not owned by the relatives, who are children of God, who are part of God and who "expect in a holy field their resurrection." This was announced on Tuesday Gerhard Ludwig Müller, prefect of the Congregation for the Doctrine of the Faith, a collegiate body that holds the Catholic doctrine of the Church, successor of the Holy Inquisition. Ad resurgendum cum Christo (To be resurrected with Christ) is the name of the document of the controversy.
Social networks began to boil on a global scale shortly after the announcement.

In a report by the Hispanic network Univision, a mother showed her dismay at the prospect of having to separate from the ashes of her son, who keep her company every day – the Vatican decision, fortunately, has no retroactive effect. Who decides where the ashes of the deceased rest best?
Critics threw black humor and pointed out that 'papal' instruction hides pecuniary interests
While those who support the Vatican pronouncement spoke of information manipulation to mention prohibition (as there is no jurisdiction for it, the document says that "is not allowed"), and the Mexican magazine Observer Catholic submitted the measure to an online vote (70% Of its users declared themselves in favor of the papal measure), the critics threw black humor and pointed out that the instruction hides pecuniary interests. Among others was the gift of the opportunity of the cathedral of Albacete, which this week announced its renewed offer of columbarium (between 1,200 and 3,500 euros) for the ashes to rest in a holy place.
The debate is in the air. The ashes, not so much. The papal instruction is intended to prevent abuses and disrespect for the remains (there have been more than one case of ballot boxes that have ended up on the floor during a move). It is about avoiding situations such as that memorable sequence of The Great Lebowski: in front of a cliff, on a windy day, Walter (John Goodman) opens the coffee pot containing the remains of his friend Donny; When they are spread, a gust of wind blows them away; The Dude (The Note, Jeff Bridges), apparently unperturbed, receives the vestiges in full face.