Internship
Opportunity Alert – TVETA Youth Internship Programme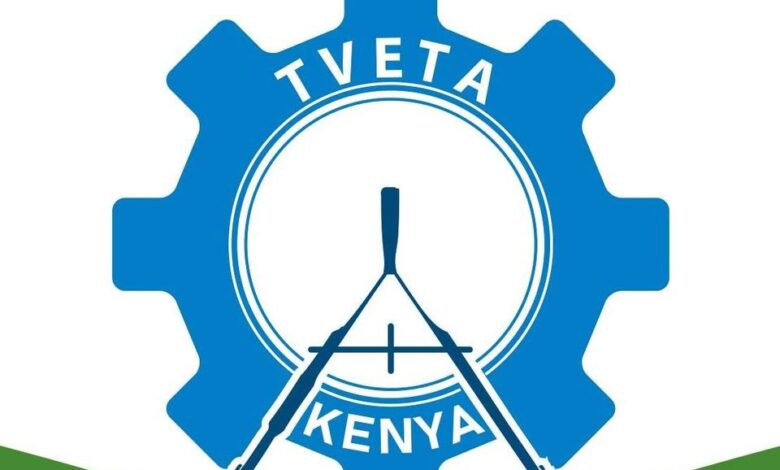 Technical and Vocational Education and Training Authority (TVETA) is a State Corporation established by the Technical and Vocational Education and Training Act No. 29 of 2013. TVETA is a regulatory body whose mandate is to regulate and coordinate the TVET sector through accreditation of institutions, programs and trainers as well as assure access, quality, equity and relevance in education and training. The Authority is looking to recruit one (1) intern in the legal services department.
Requirements
• Bachelor's Degree in Law (LLB)
• Completed the Post Graduate Diploma in Law from the Kenya School of Law
• Ability to undertake research and provide legal opinions
• Must have completed their training and graduated in the last three (3) years from a recognized Institution.
• Proficiency in ICT.
Personal Attributes
• Must be a person of integrity.
• Must be goal oriented, dynamic, self-driven and diligent individual.
• Should possess good interpersonal, communications skills and be a team player.
How to apply
Applications should be submitted through Email; [email protected]
The application shall include:
1. Application letter;
2. Updated CV;
3. Copy of National Identification Card;
4. Copies of Academic and Professional Certificates;
Candidates who meet the above requirements should submit their applications by Thursday 22nd December, 2022.
Note to Applicants:
• The program is for six (6) months renewable once subject to satisfactory performance.
• Remuneration will be as per the prevailing government rates subject to statutory deductions.
• The successful candidate shall be required to submit a Certificate of Good Conduct.
• during the selection.
• Incomplete applications will not be considered or reviewed.
• TVETA will not extend internship or offer employment unless there is vacancy after the completion of the program which will be filled competitively.
• Note that a valid copy of your personal accident insurance cover and a medical insurance cover by the National Hospital Insurance Fund (NHIF) or any other reputable medical insurance firm shall be required when starting the internship.
• Only short-listed candidates will be contacted.