An Opportunity For Writers To Be Published And Get Noticed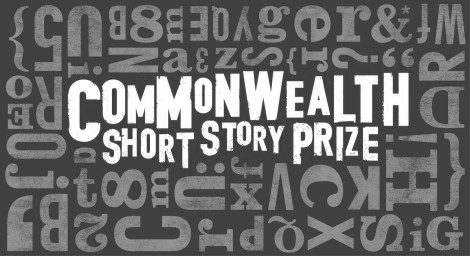 Commonwealth are looking for budding writers with a style that grabs the short story readers with a sense of humor and message.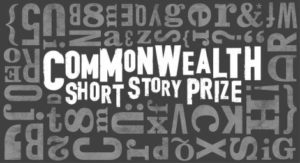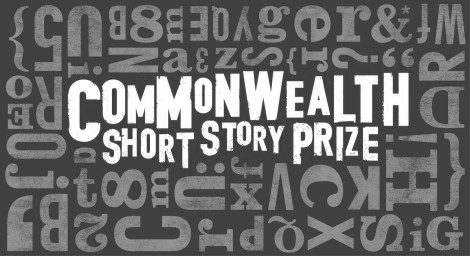 The prizes are tagged between 2000-5000 words from writers who belong to Commonwealth Countries. The article however must be in English.
"The international judging panel comprises one judge from each of the five regions – Africa, Asia, Canada and Europe, the Caribbean and the Pacific", Arterial Network, a sub-branch of Commonwealth read.
All the stories that would be submitted must be those that have not been published. Both published and unpublished writers are eligible to apply.
Any short story that has been translated from any language to English will also qualify for the submission.
"Please note that while the entries will be judged regionally, all judges will read and deliberate on entries from all regions. Regional winners receive £2,500 and the overall winner receives £5,000", the commonwealth advised.
Send your story here
Comments
comments