Origi Returns To Melwood After Nairobi Tour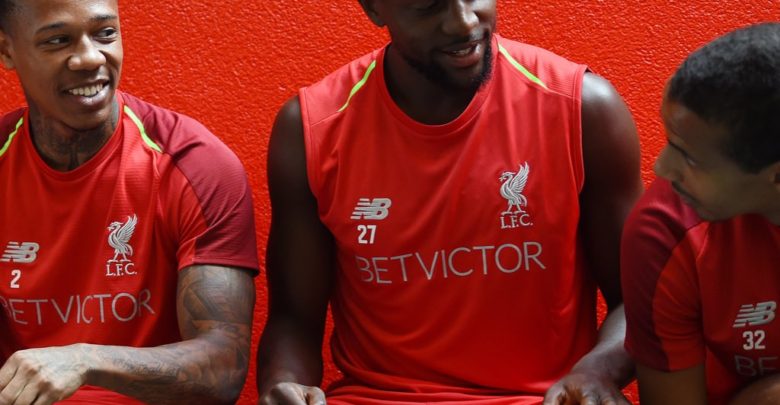 Liverpool striker Divock Origi has returned to Anfield training grounds, Melwood in Liverpool city days after leaving Kenya.
The lads @ Melwood today!
The 18/19 training range is available to buy in store and online now. https://t.co/RvfYFuH7Bd#LFC pic.twitter.com/NlS1NTpJwX

— Liverpool FC Retail (@LFCRetail) July 3, 2018
Last month Origi visited his family living in Nairobi as part of his holiday tour.
Origi who will be eyeing a return to Jurgen Klopp's side was not part of the 2017/2018 season after a loan spell at Bundesliga side Wolsburg where he managed just only 6 goals for the whole season.
Liverpool fans however have expressed need to keep Kenyan born striker for the 2018/2019 season instead of loaning or selling him away.
The 21 year old Belgium national player was left out of the squad despite his epic contribution in 2014 during which he scored the only winning goal to move Belgium out of Round 16 in Brazil
Comments
comments