Internship
Paid Internship Opportunities Open At BAT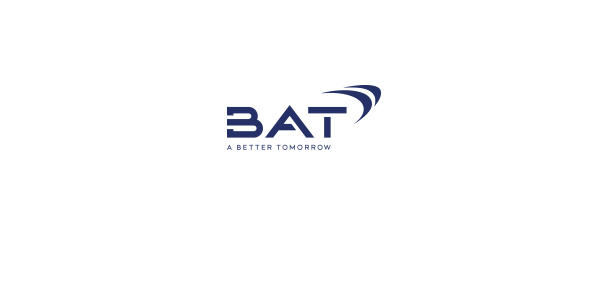 BAT is evolving at pace – truly like no other organization.
To achieve the ambition we have set for ourselves, we are looking for colleagues who are ready to live our ethos every day. Come be a part of this journey!
BAT is all about freedom of choice — whether it's our people or our products. Combined with our entrepreneurial spirit, it's what's driven our extraordinary success. Our heritage dates back over 100 years ago. Today, we are working to build A Better Tomorrow for our partners by transforming our business and industry. With robust positions in each of our regional markets, our future looks equally bright too.
As a leading global business, we understand our impact, the importance of high standards of integrity and our evolving societal responsibilities. There's no doubt our industry is controversial — we're the first to admit that. But rest assured, we take a responsible approach to our Business and operate in line with all applicable laws.
We also excel at developing our own people into leaders of the future. As an organization with a high-performance culture, we'll expect a lot from you. But we'll support you every step of the way to help you deliver. If you are passionate and ambitious, rapid career progression is a reality here. And because we're such a large global company (BAT employs more than 55,000 people worldwide), there are plenty of exciting opportunities for you to develop a truly extraordinary career.
BAT Kenya IS LOOKING FOR Interns in the following positions
Information & Digital Technology
Market Planning & Information / Insights
HR Data and System Analyst Intern
Trade Marketing & Distribution Internship