How Panama Ball Boy Helped His Country Win World Cup Spot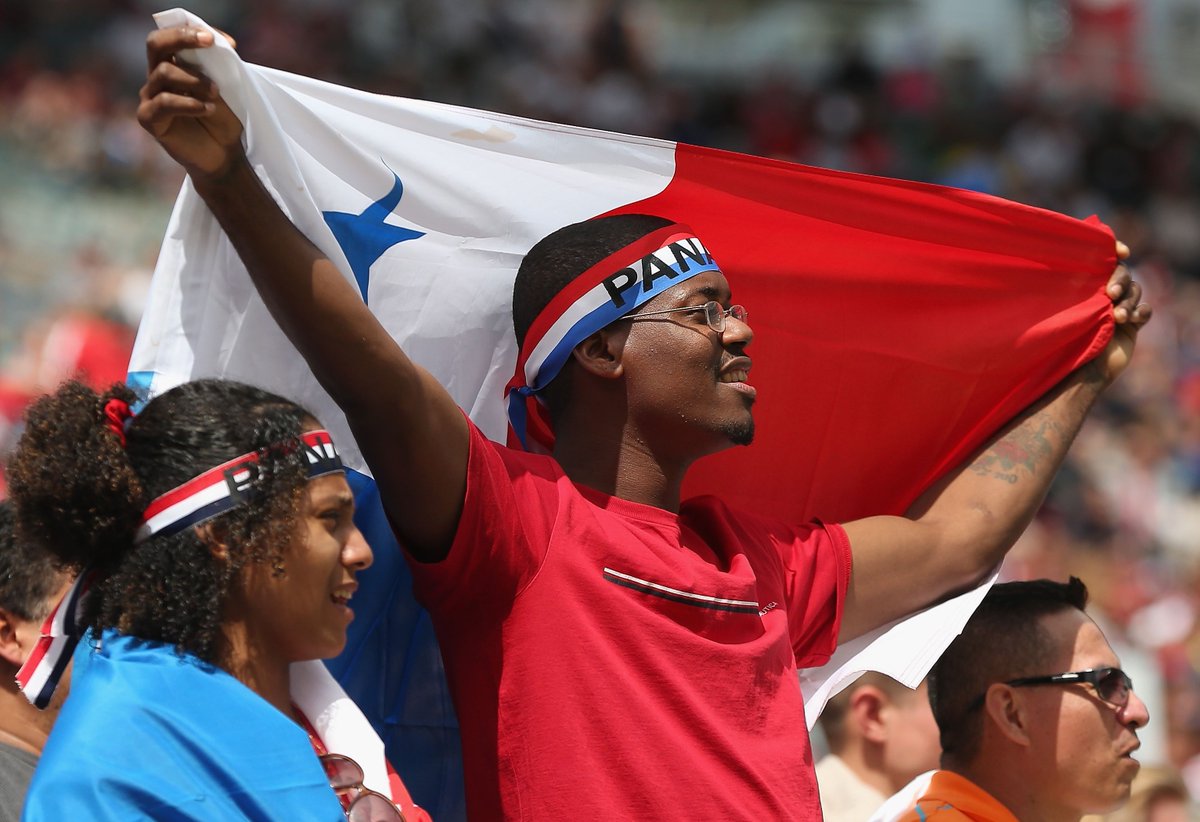 This week, we know know who will play in the FIFA 18 world cup in Russia, and also we know those who will not be going.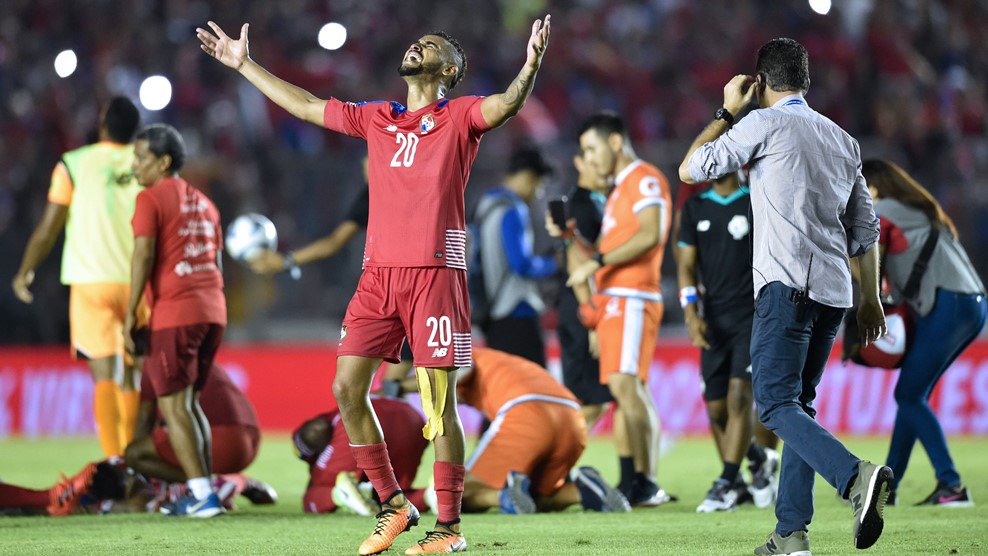 Few countries secured their spot in an easy way, but many teams got the chance by luck and extra hard work. And one such team was Panama.
We all know that a team is made up of 11 players, but that might be wrong if you watched Panama game to their qualification.
A ball boy actually, runs to waist time as the last minute ticks, and surely they finally won their last chance.
Magic of the World Cup…. Panama ball boy helping his country out haha. They're now in the World Cup.

— LFC Fans Corner (@LFCFansCorner) October 11, 2017
It is safe to say that it was a match filled with much tempo and emotions
Panama through to their first World Cup after a 2-1 victory over Costa Rica. Just listen/look at what it means. pic.twitter.com/3gQox2bTWG

— Arsène's Son (@hughwizzy) October 11, 2017
Incredible. Panama qualify for first World Cup ever. The emotion from the broadcasters is why football is the bestpic.twitter.com/X4nJ17QOeZ

— Raphael Gellar (@Raphael_Gellar) October 11, 2017
Comments
comments