Former Nairobi Governor is giving Kenya's youths aged under 25 a run for a new fashion look.
The veteran politician, known for a flashy lifestyle, has been on rampant shopping of a fashion look that matches the currently used by Kids born in 2000s
With Fellow Politicians, downing rugged trouser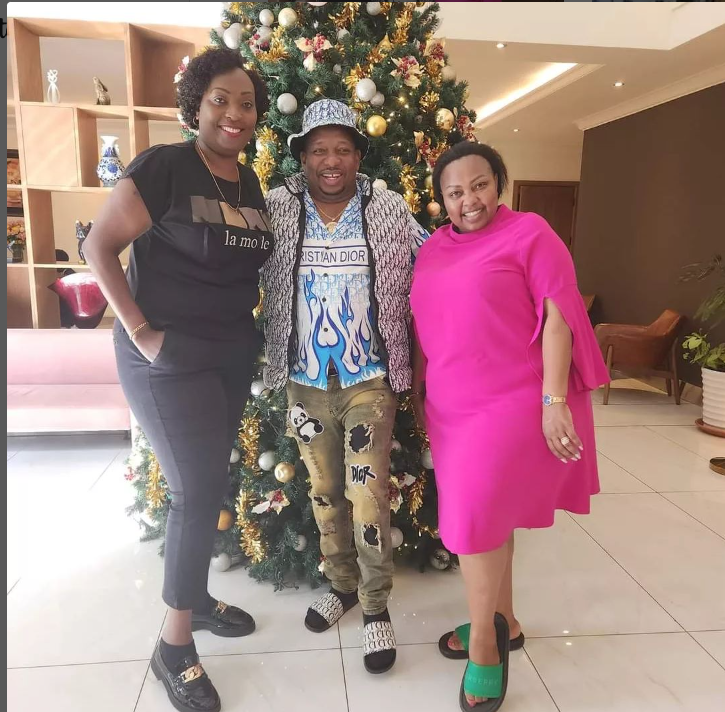 With President Ruto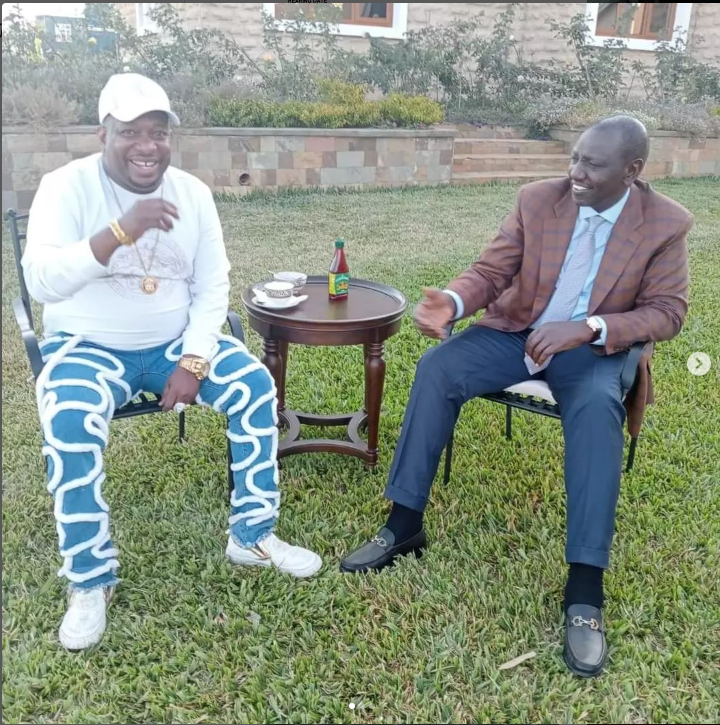 Friday Look !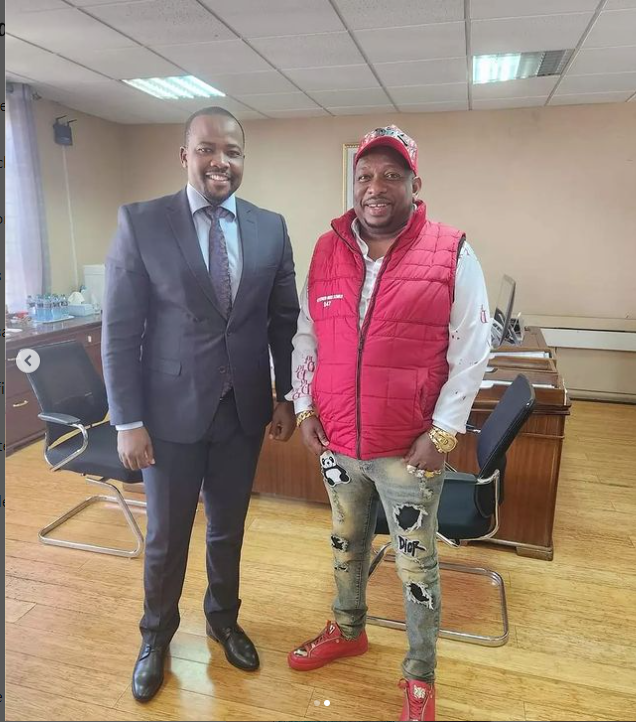 Beach Look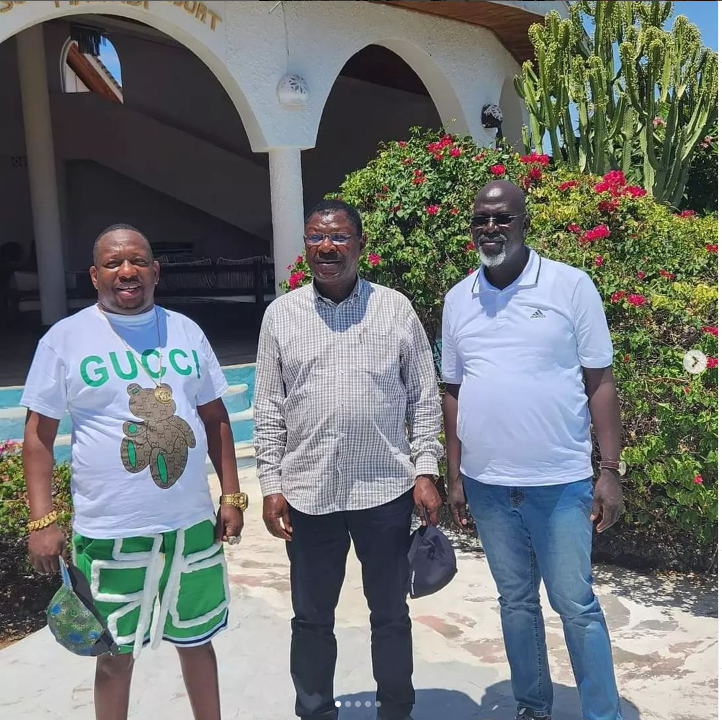 Green it is !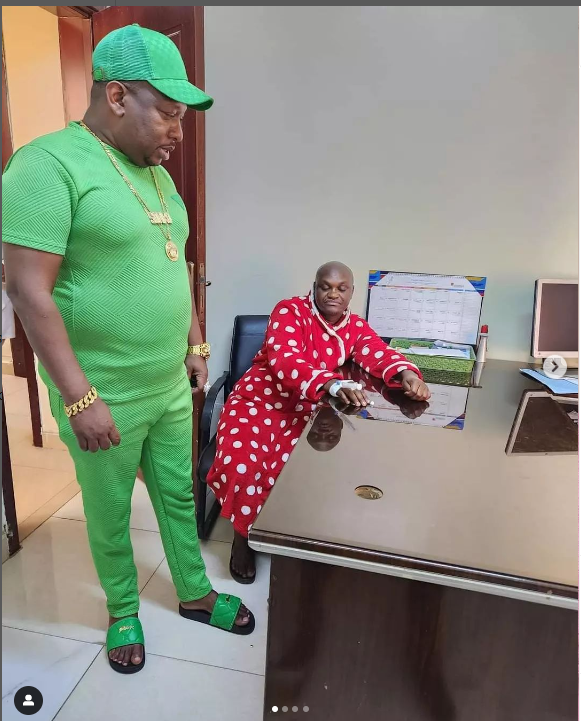 Looking cool !
With Lee Njiru, former State Officer