Entertainment
Pics – 5 Cute First Children, Grand-children Which Will Take Your Breath Away
Since indepence, Kenya has been served by so far, 4 presidents, namely Jomo Kenyatta, Daniel Moi, Mwai Kibaki and Uhuru Kenyatta.
This first families have produced kids whose beauty and handsome nature could take away your breathe.
Take A look below
Sean Andrew
He is a grandson to Mwai Kibaki, he is so handsome, recently he broke hearts of many girls when he decided to go open with his love.
Muhoho Kenyatta
He is the son to the current president Uhuru Kenyatta, his cool and well reserved nature has worn him accolades across the political divisions
Ngina Kenyatta
Cute, and quite, she is so down to earth, never brags, something that attracts admiration even from the rivals of his dad, Uhuru Kenyatta
Emma Ngini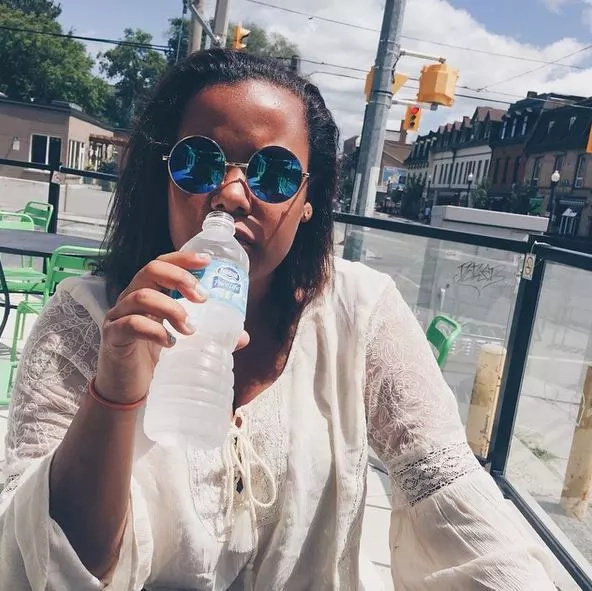 She is a sister to Sean Andrew, they all refer to Mwai Kibaki as grandpa
Tallisa Moi
She was believed to have dated Uhuru's Muhoho Kenyatta, but romours were entirely based on after match party photos.