Pregnant Avril Gifted With 3.5M BMW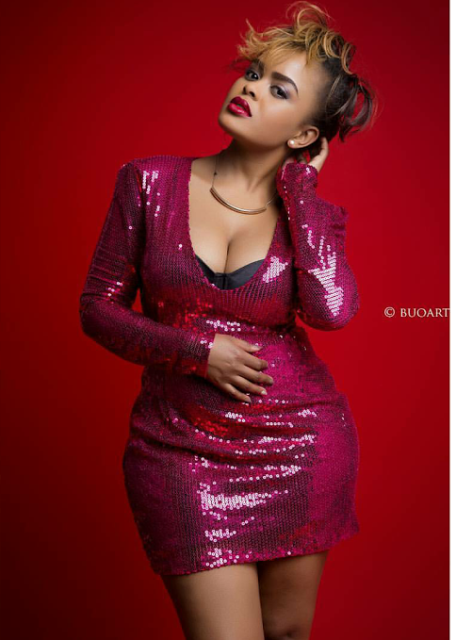 Singer Avril who is heavily pregnant has been gifted with a luxurious BMW 3 series car costing more than 3.5M by popular music producer Jibril Blessings better known as J Blessings.
She music producer has constantly been denying that he is dating Avril even after he was asked in a TV interview.
Their relationship started in 2017 after J Blessings dumped his girl Chantelle and Avril left his South African man Muga.
In the same year, Avril had been spotted driving a car that belonged to J Blessings
Comments
comments