Meet The Woman With A Husband, Fiancé And Two Boyfriends Under The Same Roof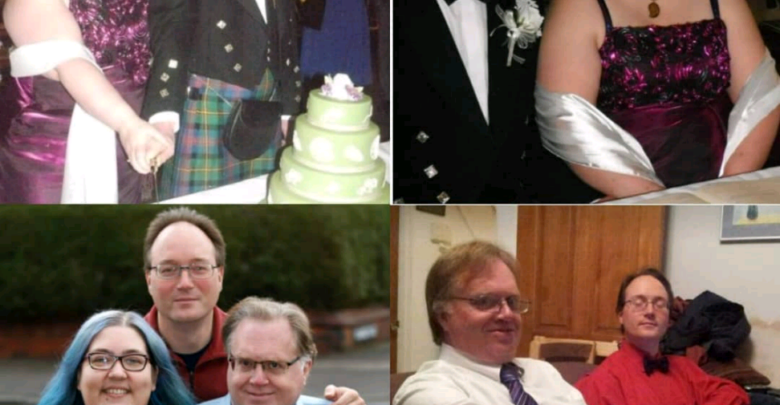 Mary Crumpton does not imagine her life in any other way.
"I was raised in a very traditional home, I had boyfriends and I was monogamous, and it never crossed my mind to have more than one partner," says Mary Crumpton, the 44-year-old woman who now lives with four men.
She resides in Chorlton, England, and before making the most important decision of her life she felt guilty when she found herself attracted to other people. Today I think that loving more than one should not be reproached.
"My husband had a similar experience with a friend, it was like a revelation, I realized that I had been 'programmed' all my life, loving more than one person now seems to me the most natural thing in the world and I do not imagine it was different ".
Mary Crumpton with two of her partners.@MENnewsdesk pic.twitter.com/a2UcDitpKO

— Andrew Lambert (@canond1mk4) April 9, 2018
But her husband also had that curiosity and when they talked about it they agreed to try the dynamics. Over the years other people joined them, although the current group includes her husband Tim 43, her fiancé John, 53, and her two boyfriends; Michael of 63, and James of 73 years.
"The beauty of this life is that with more than one partner there is no pressure that a single person meets all my needs," they say.
Comments
comments