Red Cross Rescue Stranded Students As Night Ban Is Rekindled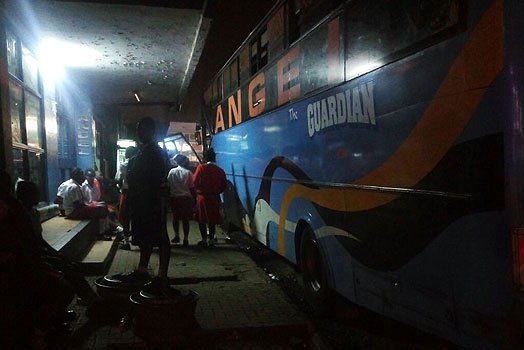 Red Cross yesternight came for the rescue of 39 students who had been stranded in Kisumu city following the implementation restricting PSV buses from operating at night.
The students who had traveled from Nairobi city, were just halfway on their journey to various schools in Nyanza and Western regions.
There was a night club, overlooking where the students had been stranded at the bus booking office.
The bus belonging to the Guardian Angel left Nairobi at 10am but arrived in Kisumu at 8am, The students were forced to sleep for the next day in order to proceed with their journey.
The students were dispatched to their respective schools safely.
Comments
comments