Being chubby and plus size for any partner looking for a marriage is normally considered as a bad card , therefore making it difficult to find your dream partner in marriage.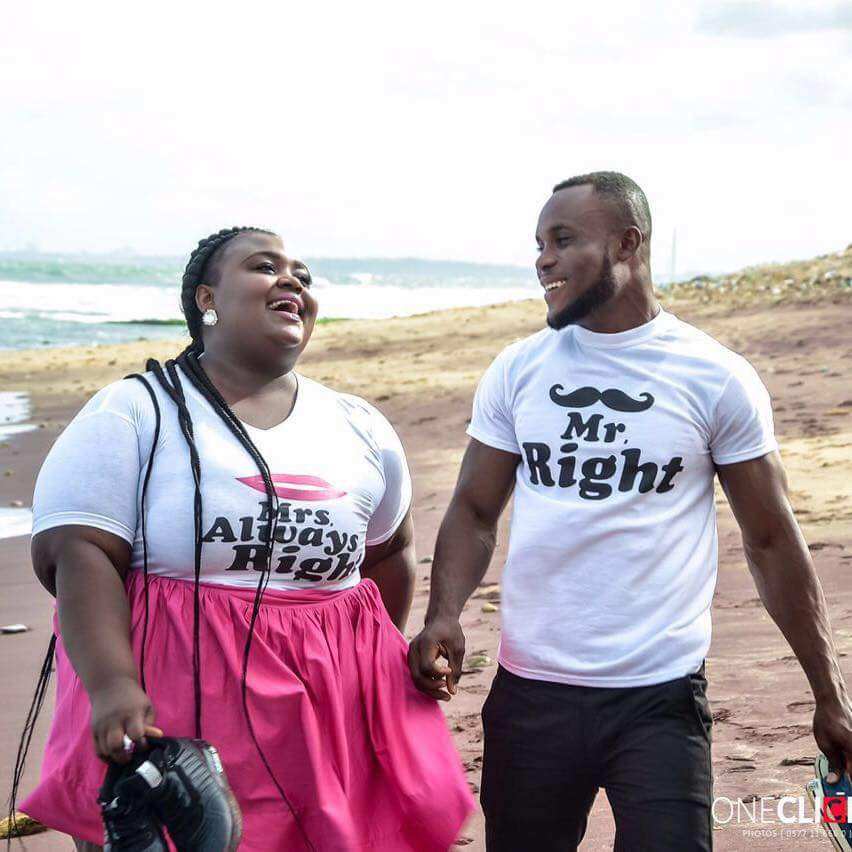 But these 10 partners who are all either 'fat' or one of them is so, have showed us that this kind of a relationship is one of its kind in success.
That actually, what others think negative about 'fatty' marriages is rather a mythology than a reality.
Have a look at the below 10 couples who are madly in love, despite their plus size figures.
Willie And Angela
Chris And Isabella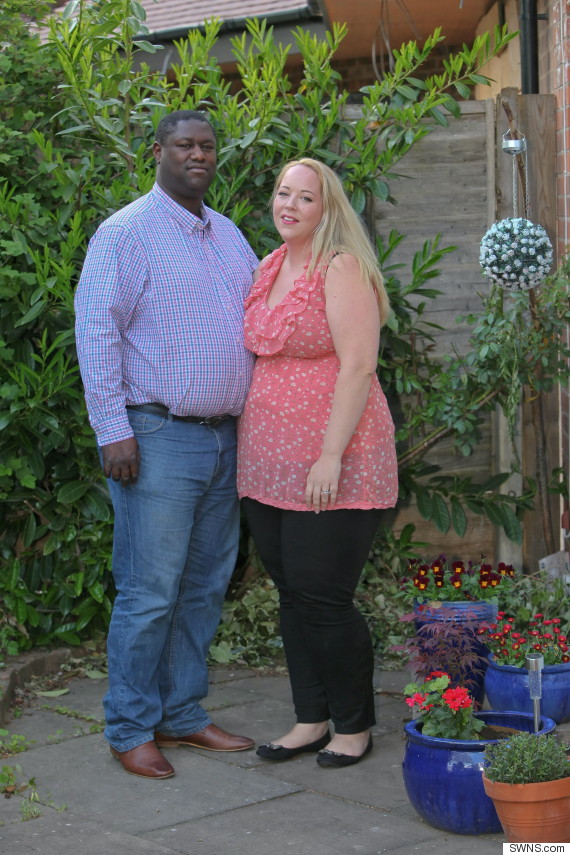 Tanzanian Couple. Mr. And Mrs. Jonathan
The Akua Family