Romance Alert- Diamond Introduces Kenyan Lover Tanasha To His Mother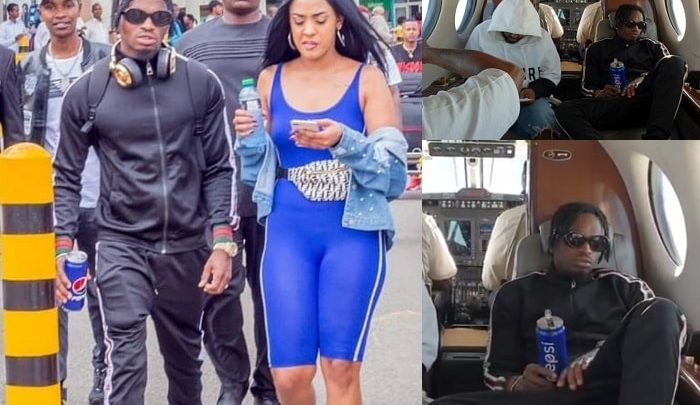 Tanzanian music ace Diamond introduced Kenyan lover Tansha to his mother in the most unique was possible.
On the videos posted on his Instagram timeline, Tanasha is first introduced to Esma Platnumz who hugs her affectionately.
Esma proceeds to the kitchen where she introduces her to the mother-in-law to be.
The video ends when the new Diamond's lover is seated with the who family at Diamond's palatial mansion for dinner.
These videos came days after he had postpone their wedding scheduled on February 14th.