SAKURA Consultants Is Looking For Sales Executives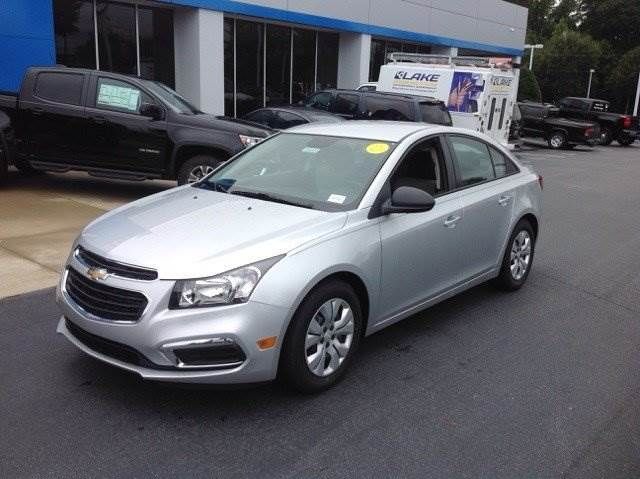 SAKURA CONSULTANTS is looking for Sales Executives.
Description f the job
They specialize in  Car Sales Company looking for aggressive sales staff with at least 2 years sales experience.
Qualification
Minimum, a Diploma in sales, Undergrad will be an added advantage.
Application
Please send your CVs only to sakuraconsult254@gmail.com by 18th January 2017, 2pm.
Comments
comments