Salvage More As Tuskys Takes Over Nakumatt Management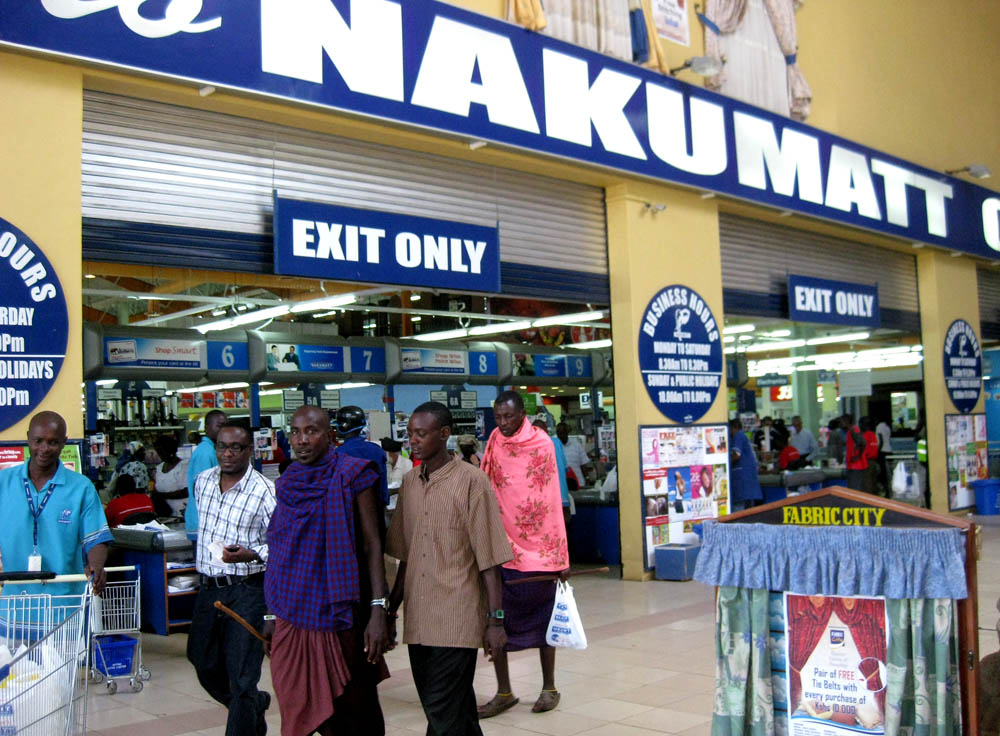 Tuskys Supermarket and Nakumatt supermarkets have agreed special terms of management which will see Tuskys take over the ailing family managed supermarket that is already on its knees.
The Artur Shah will step down for a period close to half a year but the two entities will continue to remain separate entities.
With more than 100 retail entities, Nakumatta and Tuskys which have been rivalries were controling more than 70% of the market share.
Some of the problems which had brought Nakumatt to its death bed included
Striking employees due to no salaries
Suppliers had stopped supplying due to debts
Numerous court cases
Auctioning of some of its properties in bid to recover debts
In the new deal, atleast over 6000 jobs will be secured, bearing in mind that Nakumatt had employed so many workers across the country
Comments
comments