SAUTI SOUL ON SINGING SPREE WITH LAUNCH OF ANOTHER HIT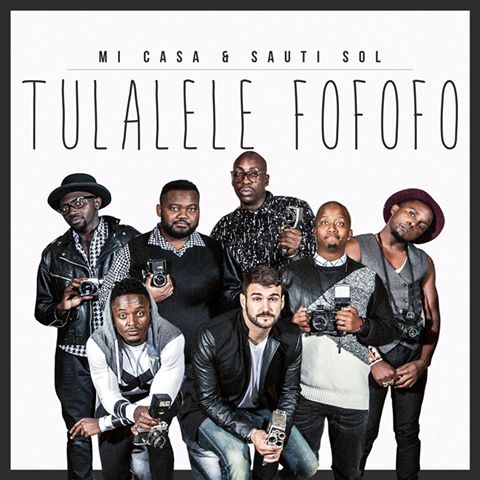 The prolific song writers and singers are out again, with another hit though without a video.
The song which features Mi Casa follows the previous collabo released with Ali Kiba just barely a month ago.
Also, the singing heads also had just released four other songs within a span of just six months. Such as Relax, Live and Die in Africa, Unconditional Bae with other two other songs on Coke Live Studio.
On their Facebook Wall they wrote "It's finally out fam! #NewSingleAlert You've probably heard it before but this is the official release of TULALE FOFOFO by Mi Casa x Sautisol itun.es/za/y0O_9 . Video coming soon!"
The die-hard fans had something to say as they could not hide their excitement.
Adam Lakuch said " Nice song but it is not the song that hits u instantly.. You have to listen to it twice or thrice before you figure out how good it is. I think it is more of a Mi Casa style than Sauti Sol. But it goes on to show that these guys are diverse and work with many great artist perfectly. That is just my opinion. Otherwise great job guys.#SolGenerationForLife"
ABOUT MI CASA
Mi Casa is a house band based in Johannesburg, South Africa and consisting of 3 members, Dr. Duda (producer) and pianist, J'Something (vocalist and guitarist), and Mo-T (trumpeter).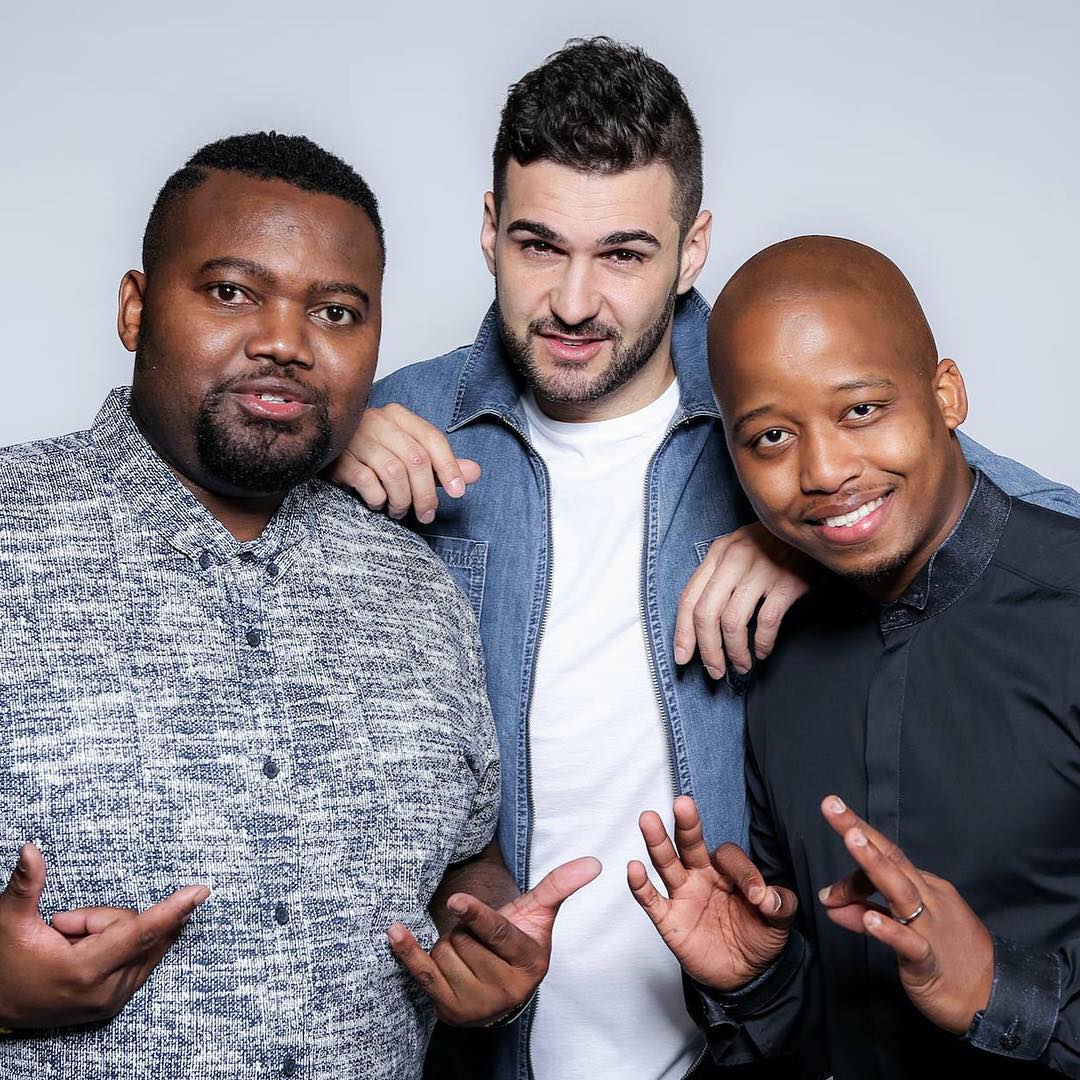 The band was formed in early 2011 in Johannesburg when all three future members were at a night lounge and decided to perform together.
A few months later, they released an album titled Micasa Music, which "went gold" quickly and won several awards at the 18th Annual MTN South Africa Music Awards in 2012.
ABOUT SOUTI SOUL
Sauti Sol is a Kenyan afro-pop band formed in Nairobi by vocalists Bien-Aimé Baraza, Willis Chimano and Savara Mudigi in 2005.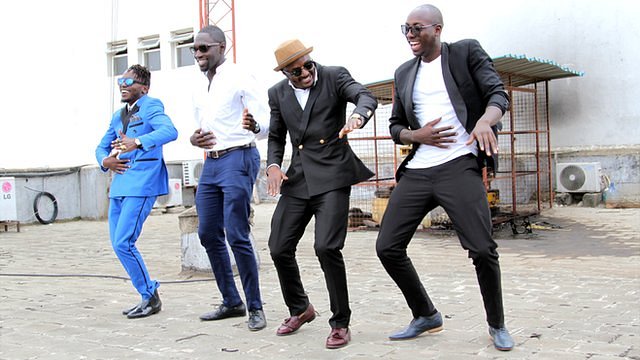 Initially an a capella group, guitarist Polycarp Otieno joined before they named themselves Sauti.
Sauti Sol released their debut studio album Mwanzo on 1 November 2008, to critical acclaim.
Their second studio album, Sol Filosofia, was released on 25 February 2011, earning the group a number of accolades and nominations in the process.
On 18 June 2012, the band released a self-titled extended play in collaboration with South African rapper and record producer Spoek Mathambo. Their third studio album, titled Live and Die in Afrika, released online on the 21 November 2015, was available to Sauti Sol fans globally for free download for 48 hours as an early Christmas present.
The album was released under their imprint label Sauti Sol Entertainment as a self-produced work by Sauti Sol. A total of 400,000 downloads were made during the free download period.
By Simon Ingari
Comments
comments