Scholarships
Scholarship Opportunity For Students Who Fled Ukraine After Invasion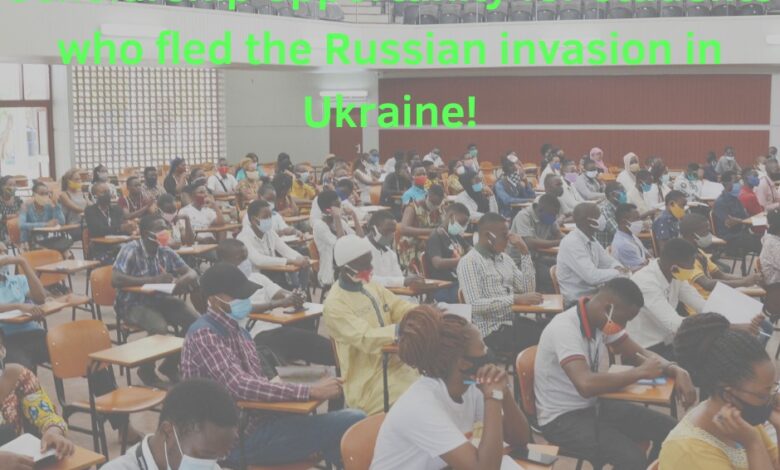 Thousands of African students had to flee Ukraine due to Russia's attack.
For many of them this has meant a sudden stop of their academic career. Germany supports African Master students with an opportunity to continue and complete their studies in their home country or region here in Sub-Sahara Africa.
The German Academic Exchange Service DAAD has launched a special programme for Sub-Saharan African Master students whose studies are interrupted due to the Russian war against Ukraine.
The scholarship includes tuition fees, a monthly scholarship as well as further allowances.
Apply here: https://www.daad.de/…/funding…/icir-africa-ukraine/Deadline: July 4th 2022