Six Kenyans Makes The Cut Of 30 Most Promising Young Entrepreneurs In Africa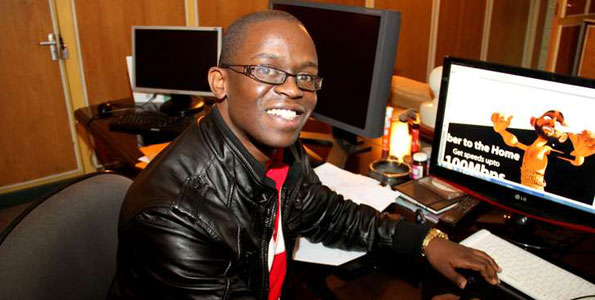 Six Kenyans under the age of 30 have been named in the Forbes list of Africa's 30 most promising entrepreneurs for 2016.
The entrepreneurs are drawn from diverse industries including advertising, manufacturing, agriculture and finance.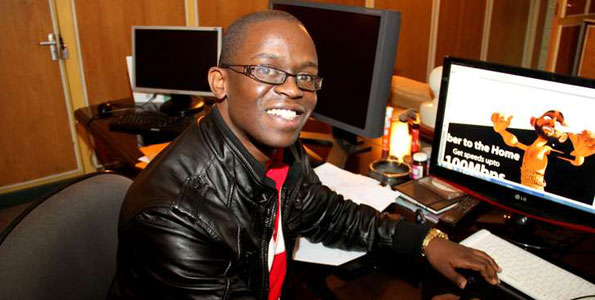 The six are among 30 individuals picked from a list of 250 entrepreneurs in Africa after weeks of verification by the Forbes team.
"Forbes Africa spent months looking for the best this continent has to offer. We favoured entrepreneurs with fresh ideas and took into account their business size, location, potential, struggles and determination," the publication said in a statement.
Barclay Okari, 24, the founder of Impact Africa Industries made it to the list for the second time, having made his debut entry in 2014.
His company, located in Kitale, produces low cost reusable sanitary pads which it sells to neighbouring countries including Uganda and South Sudan.
Fatboy Animations Michael Muthiga, 29 also featured for the second time on the list. His company is behind popular TV advertisements featuring animated characters.
Trushar Khetia ,29, the founder Tria Group also made it to the list for the second time with Tria Transit Media which he opened in June 2014 to deal with external and internal branding of buses.
Vehicle security
Kelvin Macharia Kuria, the founder of Sunrise tracking — a vehicle security tech firm — also made a second entry on the list for the second consecutive year. The remaining two were first time entrants on the list including Joel Macharia of Abacus and Alex Muriu of Farm Capital Africa.
Abacus, a financial software application helping investors access financial markets and to make and execute faster and more informed decisions. Farm Capital Africa assists small scale farmers between 25 and 35 years access expansion capital to grow their businesses.
"You may not know many of their names now, but in 20 years' time, they could be on the cover of Forbes Africa," said Forbes.
Last year, a total of 11 Kenyans made it to the Forbes list of 30 Most Promising Entrepreneurs Under 30.
Female Kenyan entrepreneurs were conspicuously absent from this year's Forbes roll. The list had representatives from Cameroon, Gabon, Senegal, Nigeria, Sierra Leone, Uganda, Tanzania and South Africa among others.
Comments
comments