Size 8 Joins List Of Celebs Graduating Before End Of 2018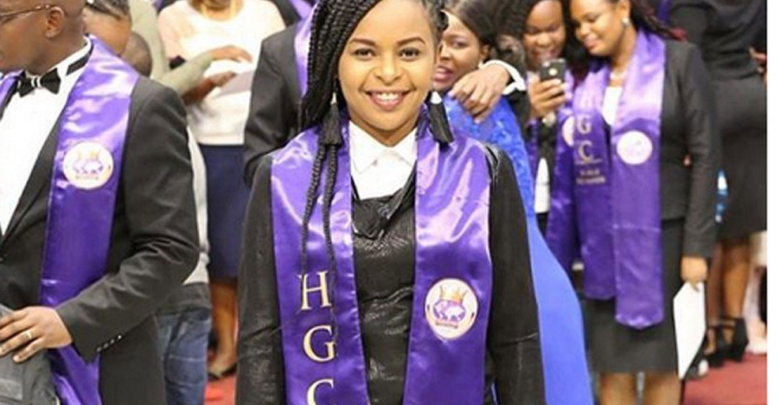 Size 8 has added another grease on her elbow after she graduated to be a pastor from Harvesters Global Church Bible School.
"The joy in my heart is beyond words. God thank you for the grace you have given me so far. I graduated today from Harvest Global Church bible training school.
"Most of us run after material wealth first forgetting what the Bible says "What does it profit a man to gain the whole word but loose his soul." And another verse says "Seek ye 1st the kingdom of God and all things (food, clothing etc) shall be added to you,' said Size 8.
Alias Linet Muraya, she started off as a secular musician before getting saved and marrying Gospel artist DJ MO in 2012.
The mother of one also revealed how she gave out her car after she got saved.
Comments
comments