Size 8's First Ever Recording Was Marred With Shyness and Naivety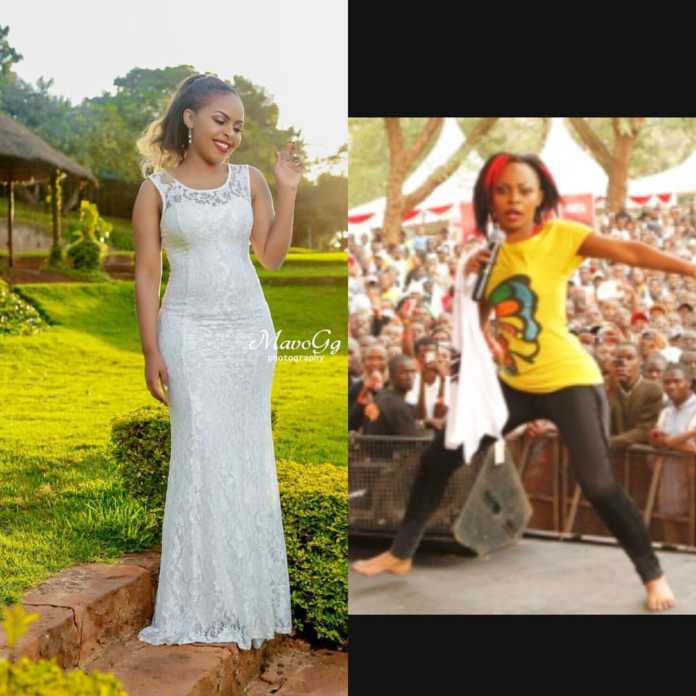 Size 8, aka Linet Muraya, was a naive girl when she recorded her first music, then she was a secular music before she crossed over to the world of Gospel.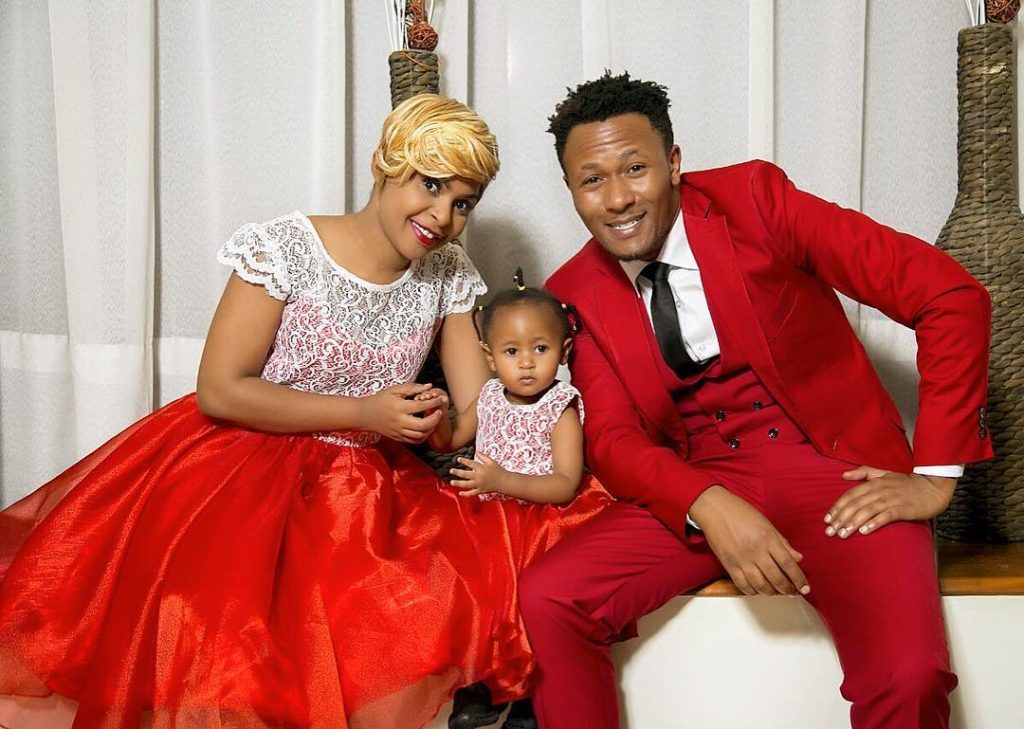 "I STARTED SMALL. I USED TO TREK TO AND FROM CALIF RECORDS. I USED TO CLEAN, WASH DISHES AND COOK TEA FOR CLEMMO AMONG OTHER ARTISTES. I WAS PAID 6K. I WAS DREAMING AT THAT TIME. THIS WAS THE TIME MY SONG SHAMBA BOY WAS DOMINATING THE LOCAL AIRWAVES. BUT I BELIEVED IN GOD."
But one of the biggest things we quickly pick out is her reserved nature due to shyness and blueness before a green screen.
"I DECIDED TO STICK TO THAT THAN ENGAGING IN PROSTITUTION FOR QUICK CASH. WOMEN DON'T GO FOR THE SHORTER ROUTES TO MAKE MONEY. HUSTLE AND ONE DAY YOU WILL BE PROUD OF YOURSELF. YOUR 'P" IS MORE PRECIOUS THAN THAT SH100 YOU WILL GET OUT OF PROSTITUTION. I WOULD ADVISE YOU TO START SMALL DON'T FEEL LIKE  YOU ARE LESS THAN ANYONE ELSE JUST KEEP AT IT."
If this is true, it should give young and upcoming artists a big hand to courage and determinations.
Impossible made possible
Comments
comments