Tesla's "Model Y" Will Start Producing In 2020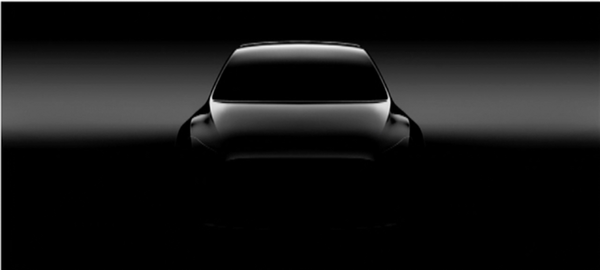 They have not yet been able to complete the on-time delivery of their Model 3 car range, but Tesla's CEO, Elon Musk, aims to be in the process of starting a new vehicle at the beginning of 2020 of the Model Y, an electric crossover of more compact dimensions and a more affordable price than the Model X.
Production was expected to begin earlier, towards November 2019, but Musk has been captious in presenting the financial data of the last year and slightly wider margin has been given until the beginning of 2020.
What have you wanted to make clear is that it will be a revolution as far as manufacturing is concerned.
We understand that what you have come to say is that you have already learned from the hundreds of problems you are having for the manufacture of Tesla Model 3, whose delivery to buyers is constantly delayed (and what they say that in July of this year they plan to produce about 5,000 cars a week).
So that the production of the new model is a revolution, first they will have to change their location, because in just 2 years they will run out of space in the Fremont plant for all the orders they have planned.
At the moment it is unknown where this plant would be located, but it has insinuated that it will look for its production to be much simpler, introducing more robots in the production line and with a very similar line to Model 3.
Of course, we only have one image of what they intend to do and we ask ourselves, where are the mirrors? Is this one of the great novelties of the vehicle?
Comments
comments