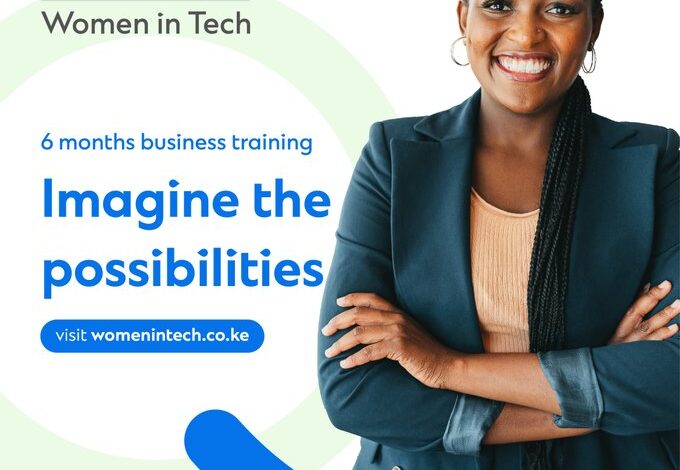 The Standard Chartered Women in Technology Incubator Kenya is Africa's leading incubator programme for female founded businesses, aligning with calls for more diversity in technology, entrepreneurship and for more opportunities for women to develop entrepreneurial and leadership excellence.
The program is an initiative of Standard Chartered in partnership with @iBizAfrica Centre, Strathmore University.
Registration for Cohort 6 of the #SCWomenInTech program is open. We invite women led start-ups to apply for the mentorship and training program.
7 businesses will walk away with $10,000 each in seed funding.
Register here: https://womenintech.co.ke