These Houses Are Not Built, They Are Printed!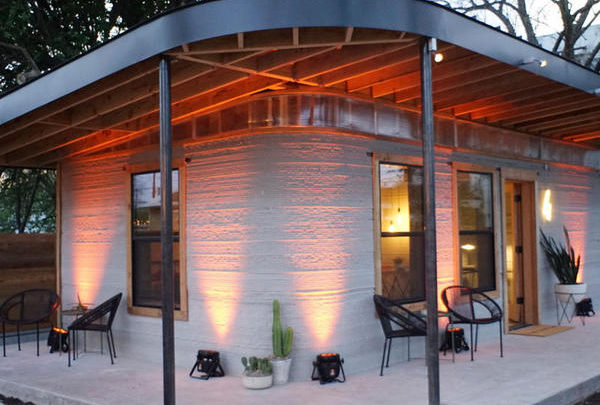 New story of a non-profit foundation whose goal is that not human being live unworthily. To achieve this, they have developed an icon in 3D in collaboration with Icon, a company that aims to revolutionize the world of construction.
The house, of 100 m2, is manufactured in just 24 hours and is composed of living room, bedroom, bathroom and a porch.
According to those responsible, its cost is Ksh400,000, a price that makes it an alternative to barracks and tents in refugee camps.
Over the next year, a hundred of these houses will be built in El Salvador to meet the needs of homeless citizens.
Some 1.2 billion people in the world do not have adequate housing, according to a report by the Ross Center for Sustainable Cities.
Icon, the company that promotes these homes, says that their houses printed in 3D will generate a minimum waste, in addition to reducing production costs.
This 3D-printed house took only 48 hours to finish pic.twitter.com/EQRcUFxUgy

— Mashable (@mashable) May 21, 2018
Comments
comments