8 Things You Should Never Stop Doing In A Relationship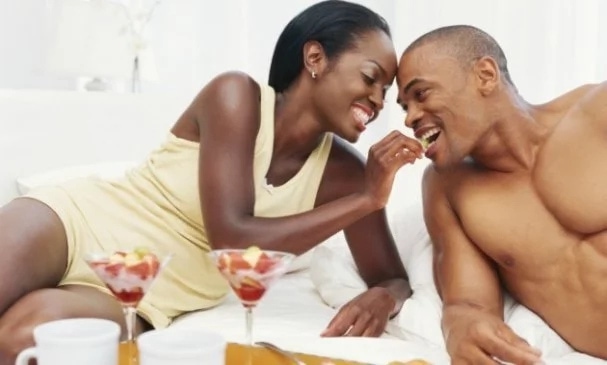 You have been in your relationship for a while and suddenly you realize that you are in serious risk of starting to live your love of inertia.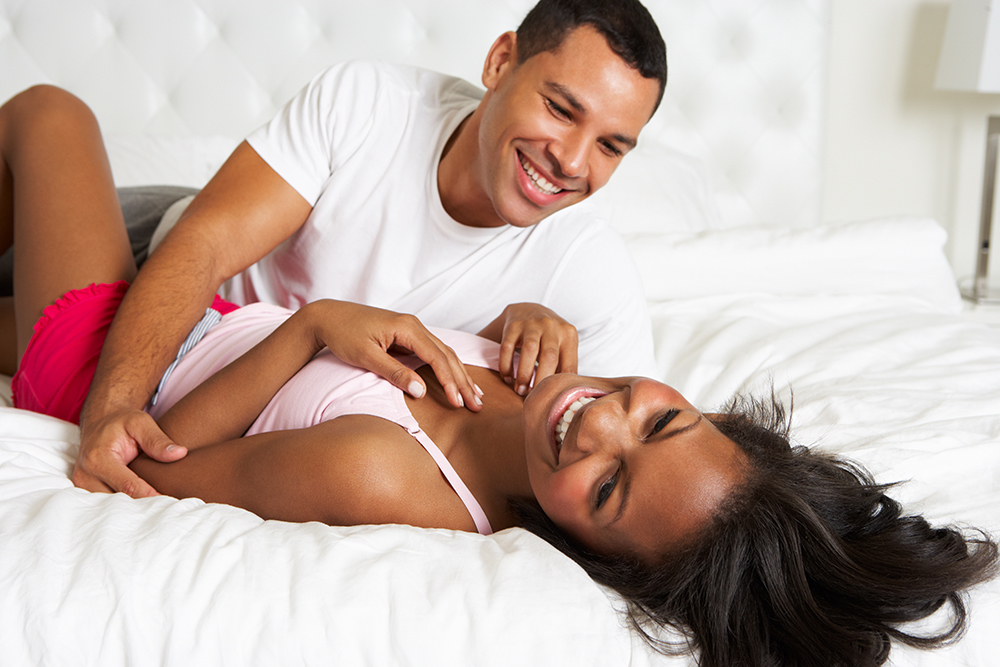 Alert! It is normal for you to relax in some aspects, especially when you live together, but there are some things you should never stop doing in a relationship if you want to maintain love.
Warning: our tips to maintain love are directed to the two members of the couple, you do not have to burden yourself with the full weight of the relationship.
And if you are waiting for us to tell you not to neglect your physical appearance … yes, we advise you, but not for your relationship but for yourself.
That said, the appearance is what matters least when you live with your partner unless you live your image, because in love what matters is the inside. Besides, you're not Angelina Jolie and he's not Brad Pitt, so if you're very involved, your dye can wait a week longer and he can continue to proudly wear the faded T-shirt he brought from his study trip.

1 Do not stop saying I love you
How long have you not said 'I love you' to your partner? There comes a time when you take for granted that you love each other and do not think it necessary to remind them. Go back to saying 'I love you', but with desire and also in the language you want.
2 Do not stop kissing with intention
That kiss of glancing while you take off your jacket when you get home does not work, you have to kiss with intention, you have to go back to the passionate kisses of the beginning of the relationship.
3 Do not stop being interested in your partner
When you live together and see each other every day, you think you know everything about him and that there is no need to ask. How was your day today? The answer will depend very much on whether you ask it with real interest or for mere formality.
4 Do not stop trying to understand your partner
The day to day wears, but you should not let that happen. The effort that a relationship requires goes through trying to understand the other person and to continue negotiating to bring positions closer.
5 Do not forget what you fell in love with
Who is that man? You may ask this question a good day after a while. Do not you recognize him? Remember that it is the same man who fell in love in his day, remember the reasons.
6 Do not lose sight of your future
You have to look back from time to time, but always with the goal set in the future. Do not let the routine tarnish your plans as a couple or move away from your dreams.
7 Do not stop living the present
But you also have to live day to day. Everyday details are important and the only time you can be happy is right now. Value your partner at this precise moment.
8 Do not stop surprising your partner
It is true that the daily routine leaves little room for improvisation and surprise, but we must try. Going out to dinner, preparing a bath for two, or coming home with an erotic toy can turn any Tuesday into an unforgettable day.
Comments
comments