Opportunities
Here Are Tips To Run A Successful Hair Salon Business In Kenya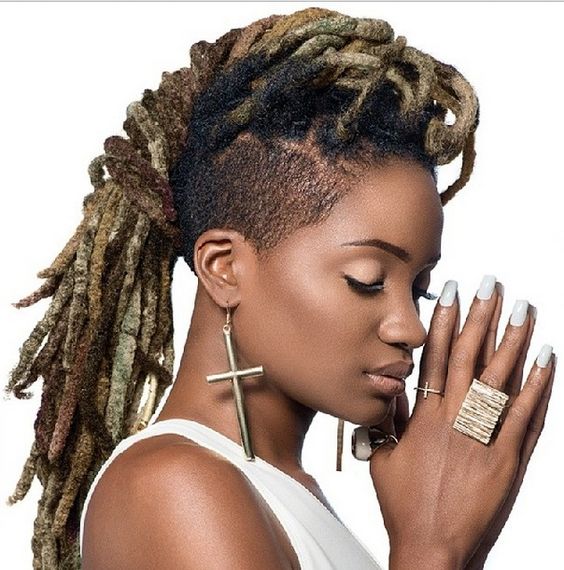 Hairdressers, beauticians, barbers and shampoo girls are people I got to love and respect. They are committed professionals who are meticulous and devoted to what they do. I got clients who would drive from far and wide to be served at any of the two salons we ran because we gave quality services and made them feel appreciated.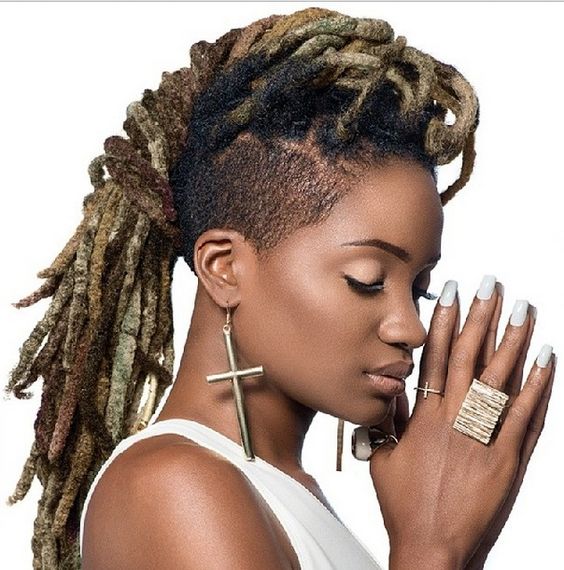 Here are great tips I came across that I'd like to share on running a successful salon business.
It doesn't have to be a project for the future
When I was about 20 I was doing a client's hair and he asked if I was going to ever open my own salon. I replied 'probably when I'm about 30!' He asked me 'why wait?' so a year later I opened my own salon.
It's very hard work to get it off the ground
During the first 10 years I was always the last person to be paid, the last person to go on holiday and the last person to leave. In hindsight, I wish I had empowered my team more in those early days rather than doing it all myself.
Choose your team members wisely
There were lots of important decisions to make but the first and foremost was the team. They have a huge impact on the direction your business will go in. They've remained my biggest learning curve and I have had to learn how to man-manage rather than just manage.
Beware of taking on too much debt
I think the biggest decision I made was how much money I could borrow to make the salon as good as it could be without putting the business into too much debt that we couldn't contain.
Don't just take the first price you are offered
The biggest mistake I made was not shopping around for more quotes on the first refurbishment. Experience has taught me to not just accept the first quote.
Do the numbers!
If you go into a salon without a clear idea of costs and pricing structure you won't make a profit. The first year of business, profit, loss and cash flow are essential ingredients. If you can operate with monthly-managed accounts it's a great indicator to see how you well are doing early on. If you don't know what the bottom line is you'll need to be one of the lucky ones to succeed.
In the salon business, location is key
If you're looking to open a salon it's all about location location location!
Be a single-tasker not a multi-tasker
When I'm doing clients, I'm one of the stylists; when I'm in the office, I'm a manager. I do clients two to three days a week and it's one of the things I'm most committed to. When I'm in the office my days can be as long as 10 hours straight.
But do be multi-skilled
You need to learn how to manage. You can be astute with accounts or even an amazing hairdresser, but your job as a salon owner is first and foremost to motivate and manage your team.
Some things are out of your control
North Airport road construction started a few months after I open a new outlet at the Kobil petrol station at the junction of North Airport road and AA/Catherine Ndereba road. It was devastating to the business but we survived.
Always consider what the client needs first
I've always been driven by what our clients' needs are. If you can answer those, it helps to keep your business driving forward.
It can be so rewarding
For me, the best about the job is seeing people (staff and clients) achieve things that they potentially couldn't have achieved by themselves.
But it can also be all-consuming
I love pretty much everything about my job. If there is a downside it is probably that it takes me away from my family more than I would like.
Dream big
If you can dream it, you can achieve it.
PS.
I can't end this article without a shout out to Grace Malii, the finest hair dresser and beautician I know. She is based at Milele Salon, Southgate South B.