There are four ways of making an income, that is through employment, investment, entrepreneurship and innovation.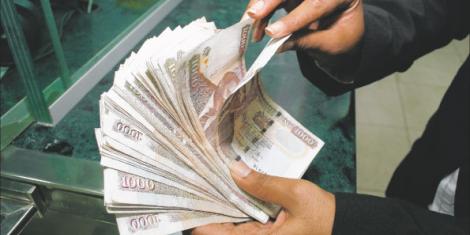 For today we look at those Kenyans who are the highest paid in the year 2018. With their net salary only.
1.Victor Wanyama
Victor Wanyama who works at White Hart Lane in London for Totenham Hotspurs earns more than 31 million shillings per month,
Making him the highest paid Kenyan in 2018.
Wanyama is about 25 years of age. That is a good age to splash that cash on his life delicacies
2.James Mworia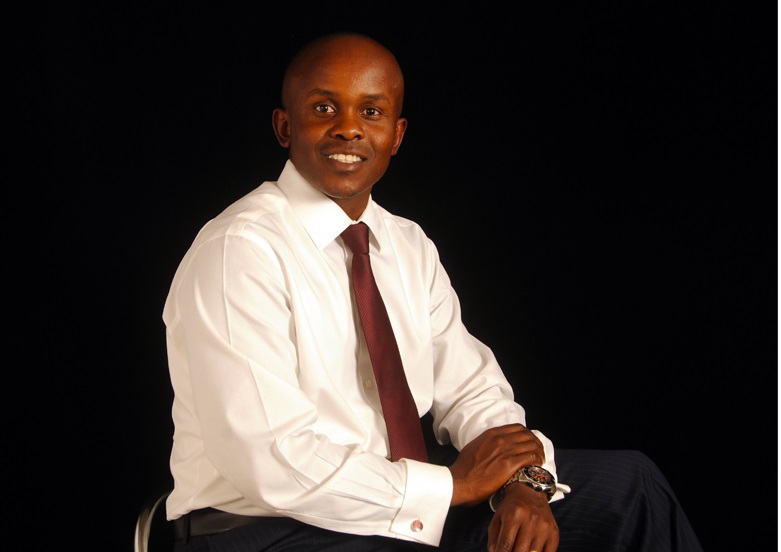 At just 37 years of age, He is one of the highest paid young CEO with a salary of about sh.30 million shillings.
Who pumps this sh.30 million into Mworia's bank? It is none other than Centum Investment firm
3.James Mwangi
Equity Bank Group CEO James Mwangi takes home a sweat free sh.16 million every end of his month.
His business ideas has single-handedly catapulted the locally owned bank to unimaginative height of success under his watch
4.Philip Lopokoiyit
BAT Kenya Finance Chief Officer takes home another crazy figure of sh.13 million every month. One of Kenyans who are just lucky under the same glare of sun rise.
5.Micheal Olunga
Olunga who is on loan at Spanish club Girona FC earns a whooping 12 million Kenyan money after every month.
Michael Olunga is not yet married, at very young at just 24 years of age.
6.Bob Colymore
Safaricom CEO also makes a list of the top 10 highest paid Kenyans. He pockets a cool 10 million in his bank. He is a Guyana by birth but moved to UK from his country based in South America.
He married but later divorced within a year.
7.Jane Karuku
She is the highest paid female Kenyan. With  a net salary of sh.7.2 million Kenyan money.
This means that East African Breweries Limited must pump out sh.7.2 million to her bank
9.Joshua Oigara and Lawrence Kimanthi
The duo from KCB bank earn the same figure of sh.6.3 million every end of the month.
Oigara is the CEO while Kimanthi the group's Chief Finance Officer
10.David Ohana
Kenol Kobil CEO was earning atleast sh.6 million per month according to Kenol Kobil's financial report