Uganda Tycoon Tomb Stashed With Cash Vandalised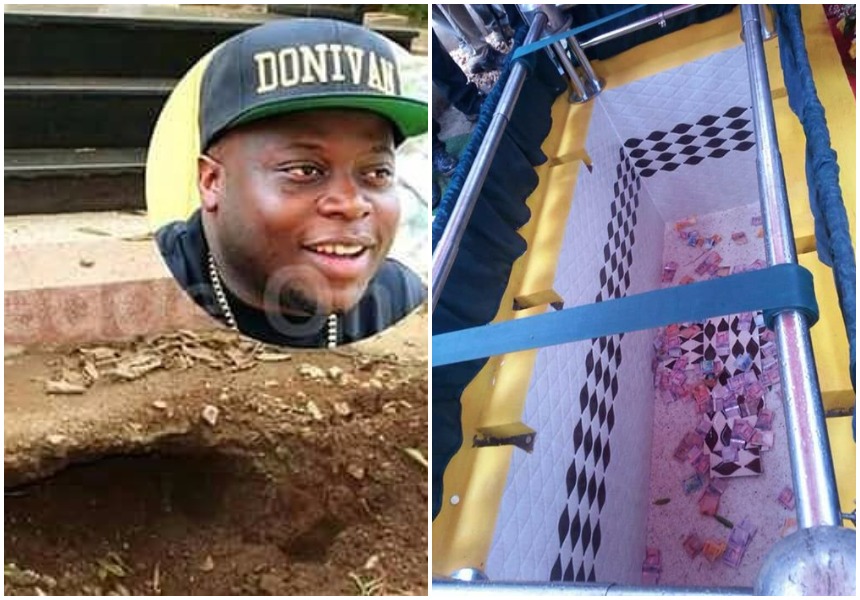 Ivan Ssemwanga's tomb has been vandalized moths after the tycoon and former husband to Zari Hassa was buried in a lavish funeral. ceremony.
Relatives reported on 6th December that they found a section of the tomb dug out in what was seen as an attempt to access the liquid cash below the tomb.
A lawyer had moved to court to seek the money exhumed siting that it was a belittlement to the Uganda's currency.
Ivan died on May 25 2017 in Pretoria, South Africa after a long battle with illness.
Comments
comments