Wanyama Transfer Romours Rekindled After His Training Return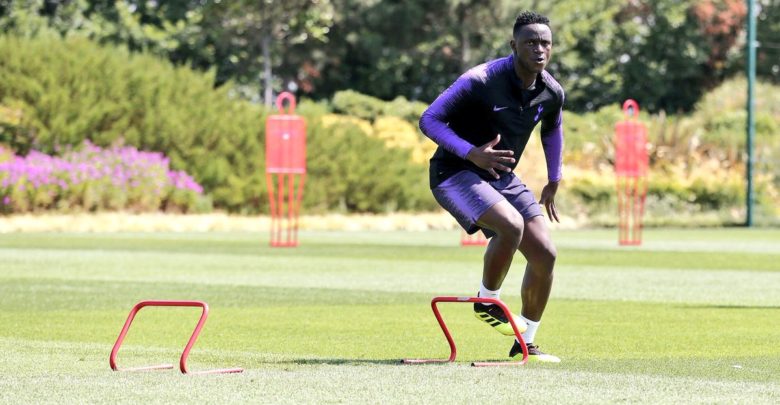 Kenyan midfielder playing at Totenham Hotspur in London has returned back to White Hart Lane in England after a short break in Kenya.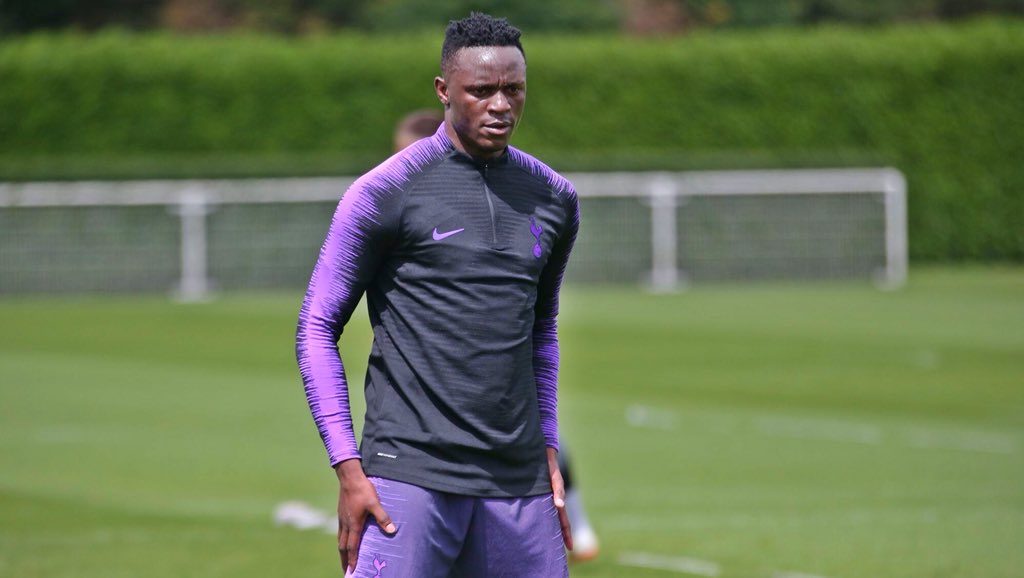 Victor Wanyama who's short holiday was a beehive of activities was seen as a moment for him to decide his white cast future at the English Premier League based club.
His head coach Mauricio Pochetino had been said to sacrifice Wanyama and other three players amid concerns of fostering his squad for the 2018/2019 campaign.
Wanyama who had his 26th birthday in June is a key target for Arsenal, Liverpool, Chelsea and Manchester united who are in good need of such a backup.
In the last campaign of 2017/2018, Wanyama bagged Goal of the Season award at the Toffees who finished third on the table.
His entire season was also punctuated with a more than one month knee injury which costed him his starting position.
Comments
comments