Your Lovebird Will Say 'I Do' Upon Reading This Letter From You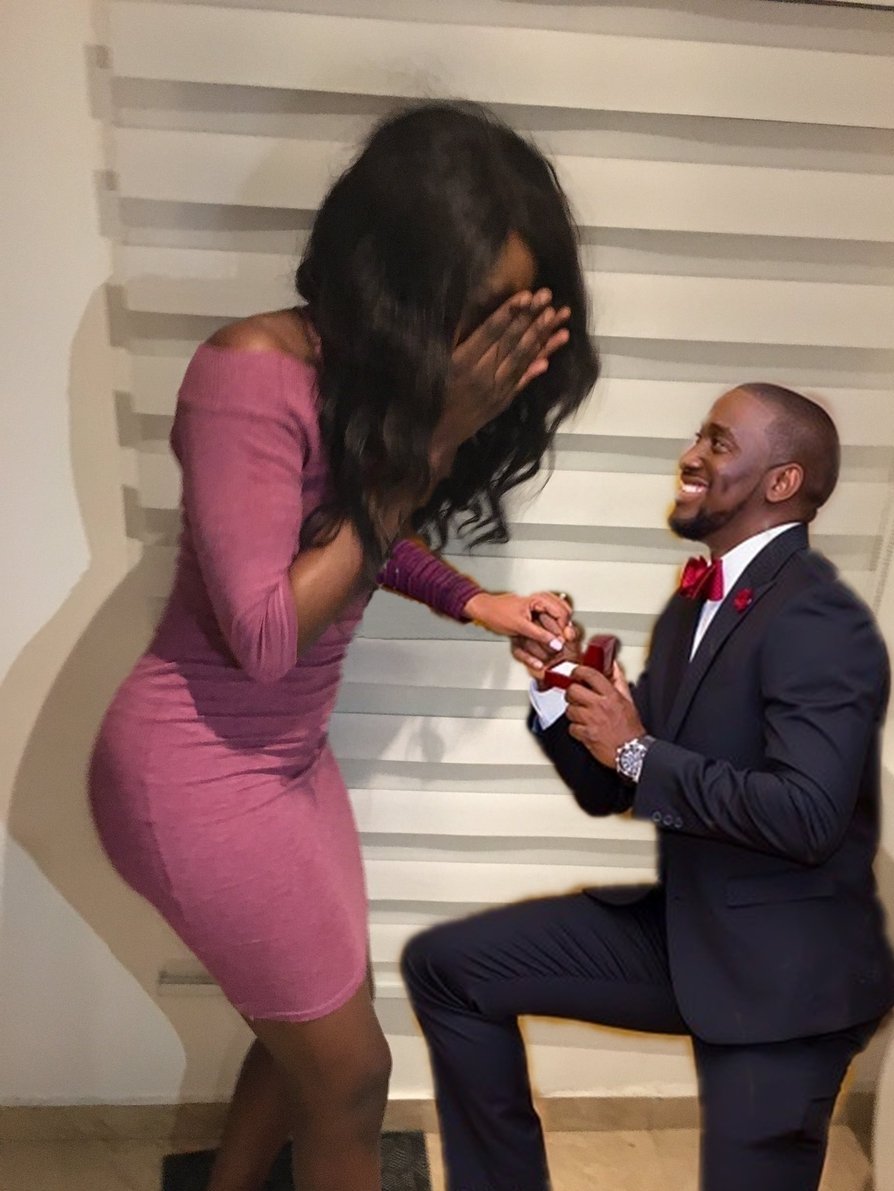 The details are very important for a successful relationship. Those details that we take for granted, like saying 'I love you' or those details that fade with the problems of the day to day, like a look of admiration to our partner or a smile.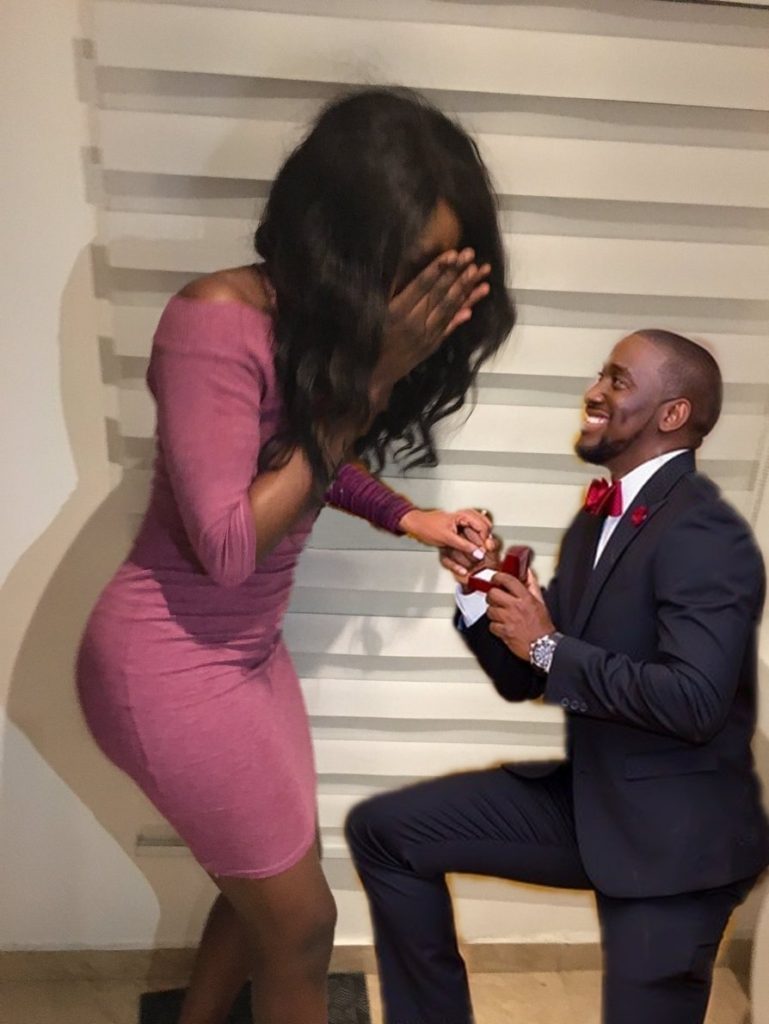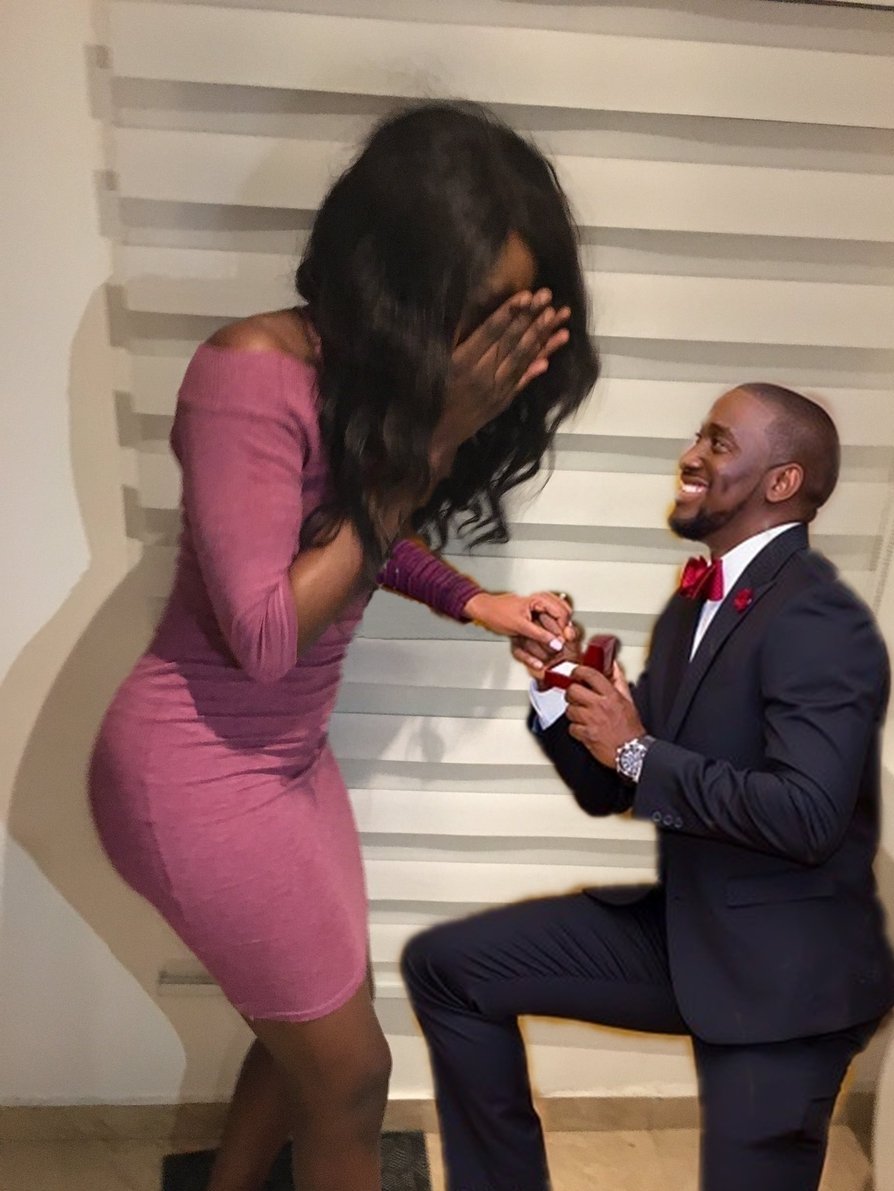 So we have set out to take care of the relationship and start worrying about all those things that, however insignificant they may seem, can make the difference between a happy couple and a broken couple. How long have not you told your boyfriend "I love you" ?. Well it's time to give him a 'I love you' before he forgets.
And what better way to say 'I love you' than the lines of a love letter written from the heart. An infallible method for your boyfriend to receive the message of love and recover the illusion of feeling loved. We write for you the love letter to say "I love you", so that he can listen to it as many times as he wants.
I love you Love,
I love you because you make me laugh, because you keep the smile in my mouth, because you encourage me to pursue my dreams, because you support me at all times, because you hold my hand when I fall, because you complement me perfectly, because You want so much and, above all, I love you because you make me very happy.
I love you when I see you when I wake up, when I go to work and you are not by my side, when we see a movie together on the couch, when you hug me, when I curl around your waist, when you call me, When we go for a walk, when we cook together and, above all, I love you when you make me very happy.
I also love you if I know that you are thinking of me, if you look at me, if you hug me, if you kiss me, if you smile, if you talk to me, if you look for me, if you touch my hair, if you caress me, If you shut up, if you leave, if you return, if you try and if you get it but, above all, I love you if you make me very happy.
As you see, I love you every moment, the good and the bad. And I know that every day you can feel my love, but I wanted to tell you in this letter if I ever forget to mention it, in case I get lost and lost in the clouds looking for dreams. Some dreams that may vary, but in which you will always be.
I love you.
Comments
comments